Avoid car trouble at first winter spell
The Flemish motoring organisation VAB is expecting a lot of members to call for technical assistance due to car trouble on Monday morning. This is due to the first cold temperatures of the winter season, and the fact that the first cold spell comes in the weekend.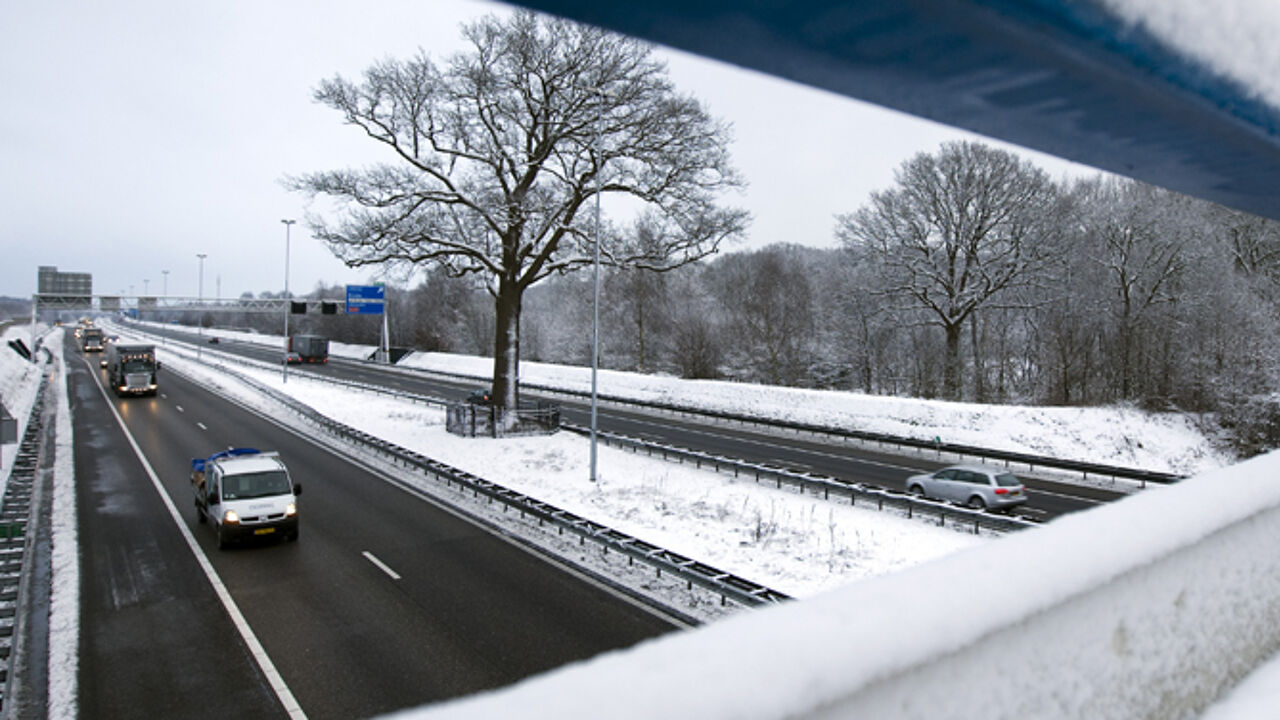 Saturday had snow or sleet falling from the sky for most of Flanders. Last night was very chilly, and another cold night is expected tonight. There are no problems on the road yet, but the Flemish Motoring Organisation VAB is warning against car trouble on Monday, especially if you haven't used your car in the weekend, or if you only made a short ride. "Short drives are not good for the battery. It makes it actually even weaker", the VAB says.
The VAB also warns against small accidents on the roads, and is asking motorists to adapt their driving habits, also those that had winter tyres installed. Research has shown that the positive effect from winter tyres is being wiped out as motorists drive less carefully, taking more risks just because they rely on their better tyres. This goes especially for male drivers. "It gives you a safer feeling, so you get to drive harder, while you should in fact drive as carefully as you would normally have done with normal tyres", the VAB warns.