False alarm at the commercial TV station VTM
The buildings of the commercial television station VTM were evacuated on Sunday afternoon due to a possible terror threat. The news was confirmed by Medialaan, the company behind the TV stations VTM and 2BE, and the commercial radio station Q-music. However, it turned out to be false alarm.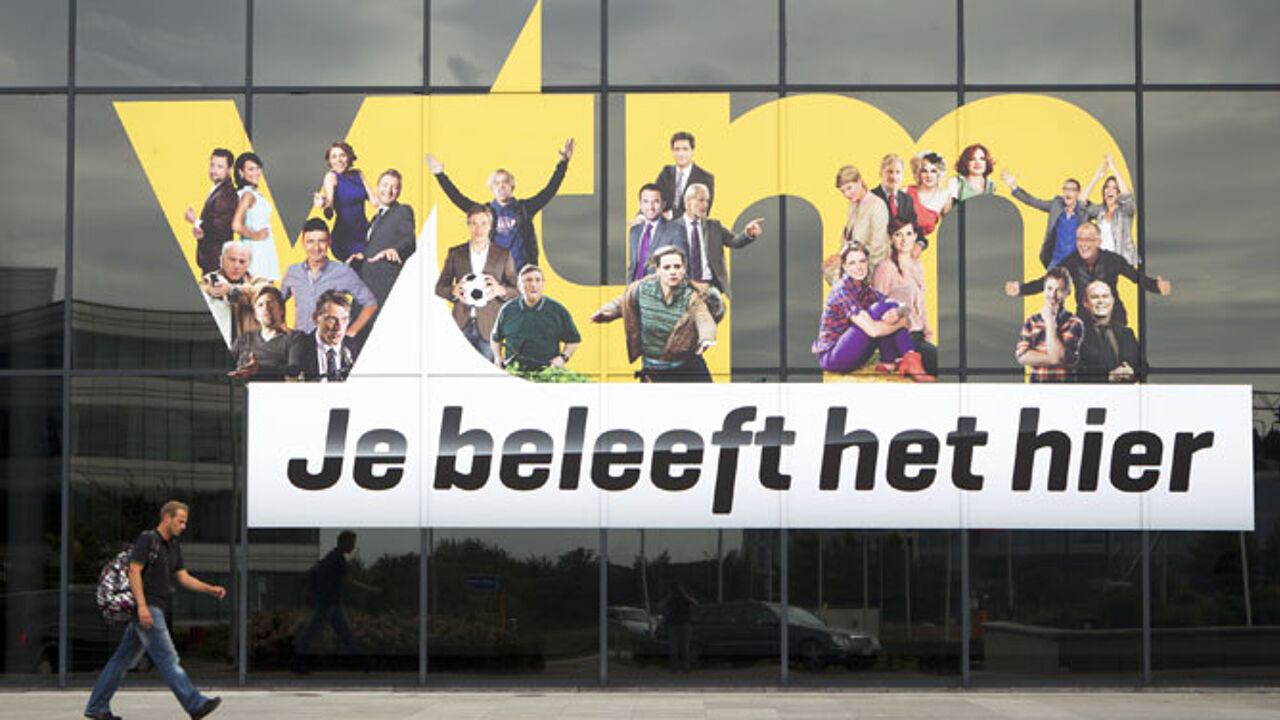 The buildings of VTM are located in Vilvoorde. The news was confirmed by Vilvoorde Mayor Hans Bonte. Police arrived at the site and the premises were searched using sniffer dogs, but nothing suspicious was discovered. Journalists and staff were allowed to return to their offices around 5.10pm.
Medialaan apparently received a warning via an incoming message for the news desk "VTM Nieuws". The whole building was evacuated as a precaution. Staff were transported to the nearby Eurovolleycenter. The street was closed for all traffic.
Almost at the same time, a bomb alert was issued for Mechelen rail station. The whole station was evacuated and rail traffic was disrupted. The bomb alarm turned out to be false, and was soon lifted.