Indications that Abdeslam wants to finish the work in Brussels
Intelligence services assume that Salah Abdeslam has plans to carry out a terror attack in Brussels, in order to finish the job after the Paris attacks. This is being concluded after fresh statements made by one of the two friends who picked him up in Paris 9 days ago, just after the Paris attacks. It's also one of the reasons why the terror alert for Brussels was raised to the maximum of 4. The Schaarbeek Mayor Bernard Clerfayt is talking about "two terrorists on Brussels territory, who are potentially very dangerous".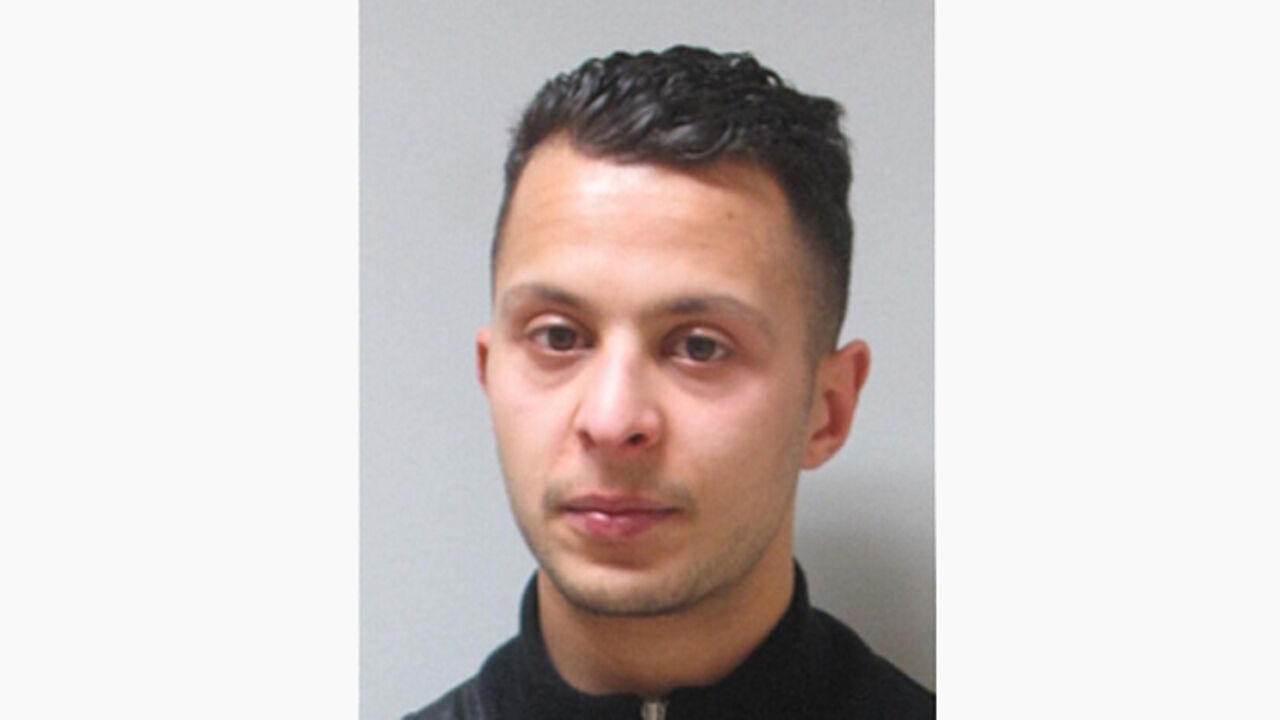 Salah Abdeslam is the Frenchman who was living in Molenbeek and one of the men suspected to be behind the Paris terror attacks. He managed to escape and his whereabouts are unclear.
Hamza A. and Mohammed A. received a phone call from Abdeslam around 5am last Saturday, only hours after the Paris attacks. Abdeslam asked them to pick him up in Paris, explaining his car had broken down. Both witnesses deny they knew about the Paris attacks: "We didn't have the radio on and were listening to music."
However, while Hamza A. first declared had not noticed anything special about Abdeslam, and that they just had small talk, he now says that Abdeslam looked "extremely tense", and "maybe prepared to blow himself up".
Hamza A. adds that Abdeslam was not carrying any guns, but that he was wearing a thick vest, possibly hiding a suicide bomber belt. One of both witnesses said he dropped Abdeslam off at the King Boudewijn football stadium, while the other one declared Abdeslam was dropped off in Molenbeek, 6 kilometres from there.
"It's not just about Abdeslam"
Detectives assume that Abdeslam has plans to carry out a new series of attacks, comparable to those in Paris. He would receive the help of comrades.
"It's not just about Abdeslam. There is also information about other suspects, possible terror units, that would want to stage attacks in Brussels just like in Paris", the VRT's judicial expert Caroline Vandenberghe explains. "We don't know who these suspects are. But the information comes from foreign intelligence services, among others."
This was also confirmed by Interior Minister Jan Jambon, who said that Abdeslam "is not the only suspect" police are searching. The Schaarbeek Burgomaster Bernard Clerfayt claims there are "two potentially very dangerous terrorists on Brussels soil". However, he had to admit he didn't receive this information from judicial sources, but that he read it in the newspapers.
All this was enough reason to raise the terror alert to 4 and to close the whole metro network. It also confirms what Premier Charles Michel told a press conference yesterday; that there are concrete indications for a repeat of the Paris attacks in Brussels.
This being said, it is not at all clear where Abdeslam is hiding for the moment. It is also possible that he fled Belgium.
OCAD has to decide
The situation is a difficult one for the Belgian terror threat analysis experts of the OCAD, who are expected to make a decision this afternoon, about whether the terror alert will remain at 4 for Monday, when people will get back to work in the busy capital. Considering the present state of affairs, it seems likely that level 4 will be maintained.