New telephone line receiving 400 calls per hour
The new telephone line that was opened yesterday to help people with questions concerning the heightened terror alert for Brussels, is a success. Apparently, many people were left with, mostly, practical questions about the consequences of the maximum alert level, while others called to express their concerns. The line received about 400 calls each hour, that's almost 7 per minute.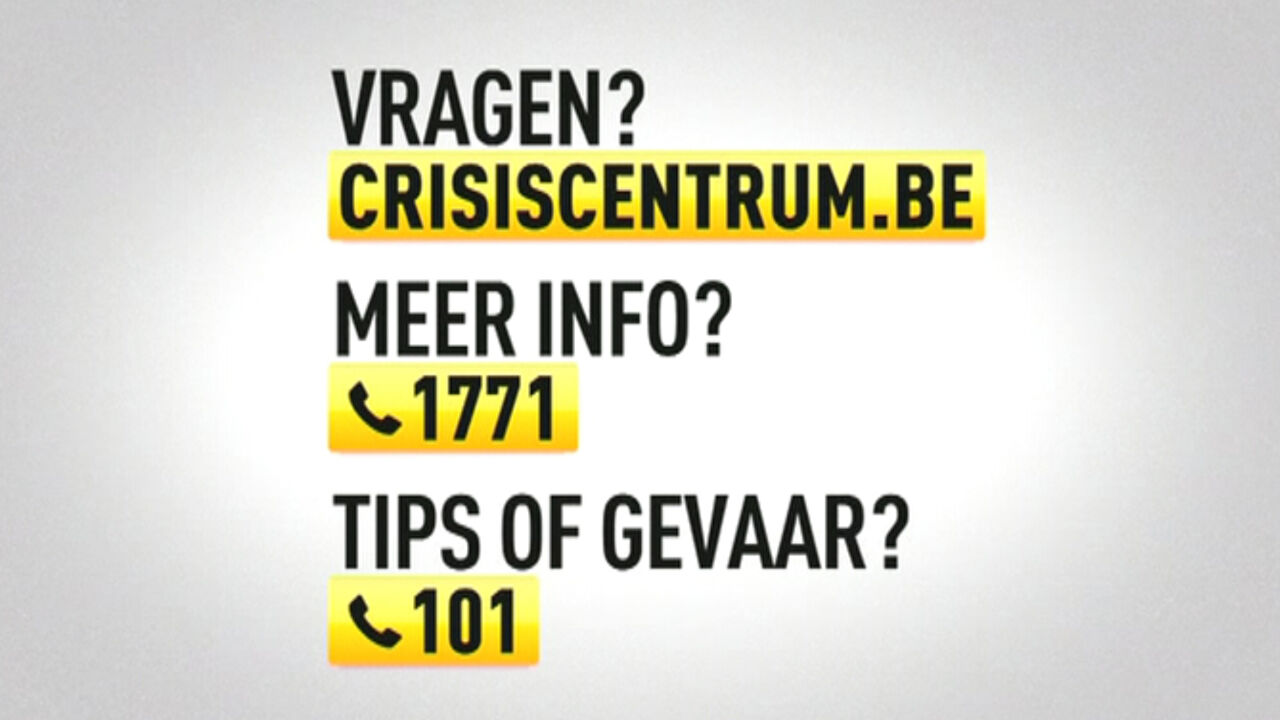 The new line (number 1771) was opened to avoid people would call 101. The latter is meant to be used if you have any tips for the police, or to report any danger.
People ask themselves what they can or can't do under terror threat level 4 in Brussels. "This is mostly about very concrete and simple questions: 'I live in Brussels and I want to buy milk. Can I go to the Delhaize store around the corner?' or businesspeople wondering whether they will be able to take a flight to the U.S. next Thursday, and looking for alternatives", explains Peter De Waele of the federal police.
Apart from people with questions, many are calling because they are worried. Staff talk to them in a calm manner, avoiding an agitated voice, in order to reassure them.
20 people are being employed just for the 1771 line. It is also available today. More information can also be found via www.crisiscentrum.be.