Who is the third man arrested in Brussels?
More details have been released about the third suspect apprehended in Brussels in the aftermath of the Paris attacks. It's a 39-year-old man with a Moroccan passport, living in Jette. His brother is fighting in Syria at present.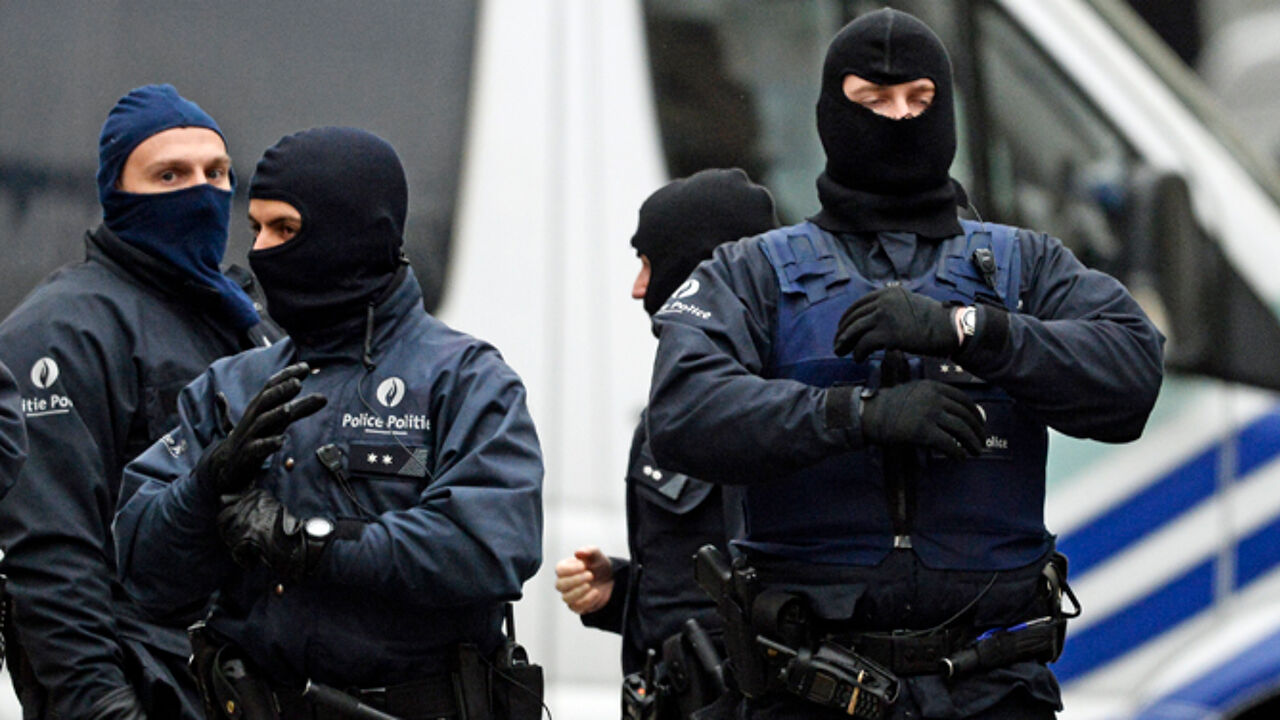 The man was stopped in the Brussels municipality of Laken earlier this week. It turned out he had a gun in the boot of his car. His arrest triggered fresh house raids on Friday night, in Molenbeek. The man denies any involvement in the terrorist attacks, but examining judges decided to extend his custody anyway.