"We're sticking with it till the whole show is dismantled"
Belgian Interior Minister Jan Jambon says that Belgian police operations against terrorist suspects will continue. Last night's raids that failed to track down chief suspect Salah Abdeslam are not the end of the story.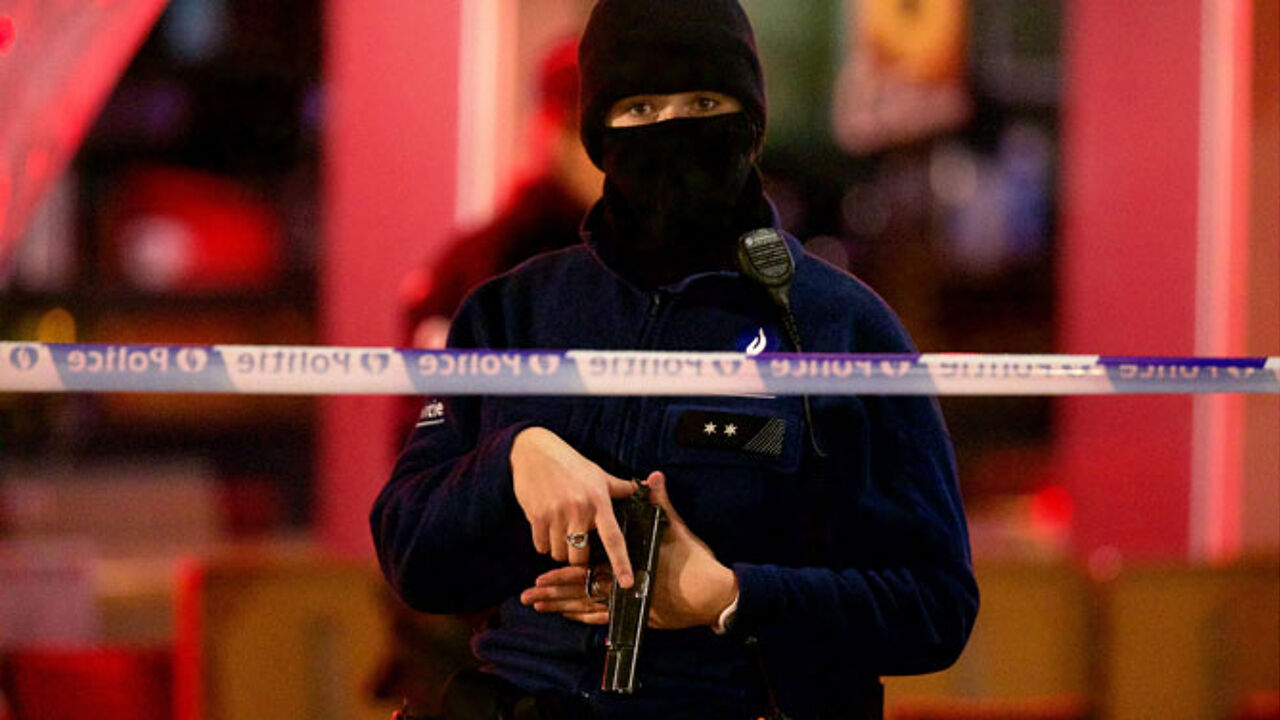 The Interior Minister told VRT News that it was too early to conclude that the terrorist threat had diminished as a result of Sunday night's operations in Brussels and Charleroi.
Mr Jambon didn't want to say too much in order not to endanger the ongoing investigation. He insisted police operations had not finished, though shied away from saying last night's operation had been a failure as it hadn't managed to track down the key suspect: "We're carrying on till the whole show is dismantled"
Mr Jambon insisted: "We're at a very delicate stage. One detail could make the whole operation come unstuck."
Using football terminology the Interior Minister added: "If you set up a defence and tell people we'll be standing there and there, then this is often very useful information for the attack. We're just not going to make that public."
"When federal prosecutors have new elements, then we will make a further communication. We're still in charge of the show."
The impact last night's operations will have on the alert level in Brussels remains unclear. The Interior Minister is awaiting a new analysis by the threat experts at OCAD.
"They will complete a new threat analysis by lunch-time. Then it should become clear whether the measures in Brussels remain in force."
Mr Jambon is well aware the situation is asking a lot of people, but he's determined to keep the measures in place as long as necessary."