Facebook page gives details of what is open in Brussels
Terror threat level 4 still in force in the Brussels Capital Region and the capital's schools, underground system, shopping centres and museums are closed. With this in mind a Facebook page has been launched that allows contributors to inform others of shops, parks, restaurants, bars etc… that are still open.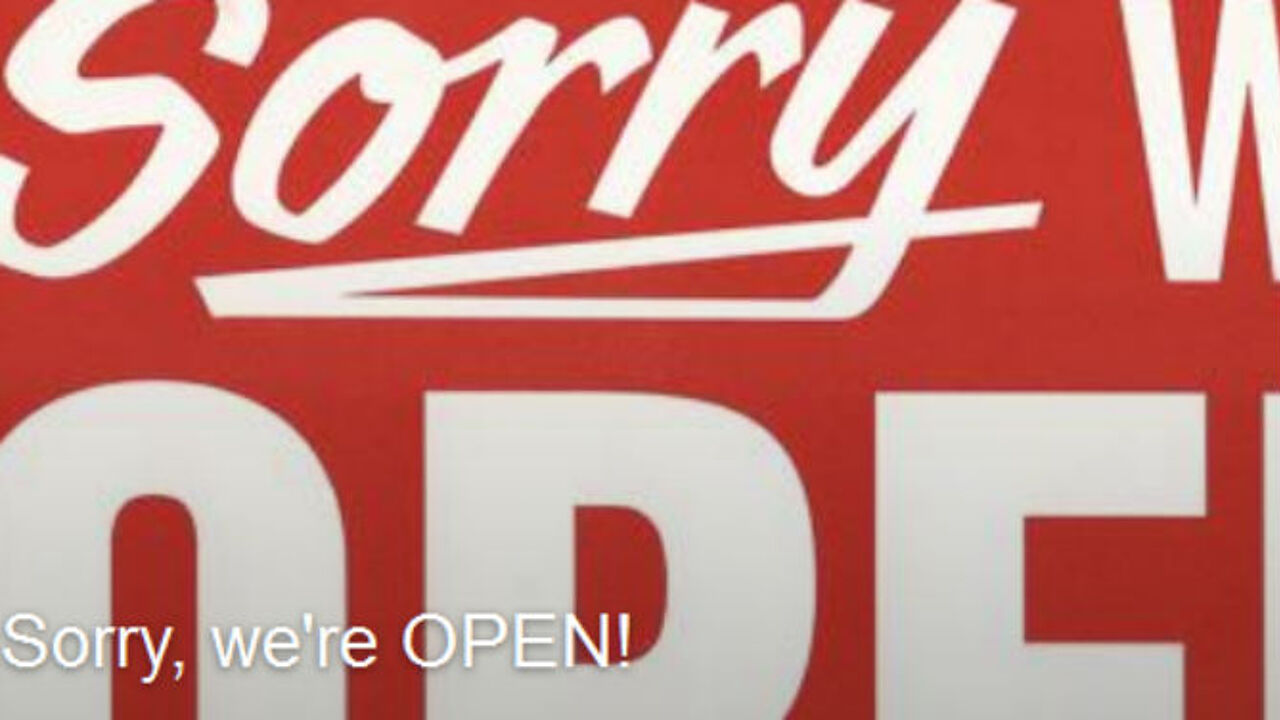 Since Saturday, the heightened terror threat level has been having a big impact on those that live in or visit capital.
"Stiff upper-lip"
In the description at the top of the page the man that launched it Gerben Van den Abbeele writes that "When the terrorist threat reaches the highest level society should keep a stiff upper lip". "The last thing we should do is retreat in fear".
Speaking in an interview with the Brussels regional news site Brusselnieuws.be, Mr Van den Abbeele said that "Fear is a poor counsellor".
"The idea for the page came from a feeling that the reaction to the terrorist threat is somewhat disproportional. Ok, it's just a feeling, but if someone wanted to carry out a terrorist attack they still could, right? Even in Paris life hasn't been paralyzed in this way", Mr Van den Abbeele (who is also active in the Flemish socialist party) added.
"A clear explanation is needed"
Meanwhile, the journalist Bart Eeckhout (De Morgen) wrote on his Facebook page that "The very least that we can expect is a clear and complete explanation once it's all over".
With the schools closed and many commuters opting to work from home there was less traffic on the capital's streets on Monday morning than on a normal weekday. Whether the terror threat assessment will remain at its highest level will be decided at a meeting to be held on Monday afternoon.