Five terror suspects detained on Monday morning
The Federal Judicial Authorities report that five further suspects have been detained during searches of seven properties on Monday morning. Five of the searches took place in Brussels and two in the Walloon city of Liège.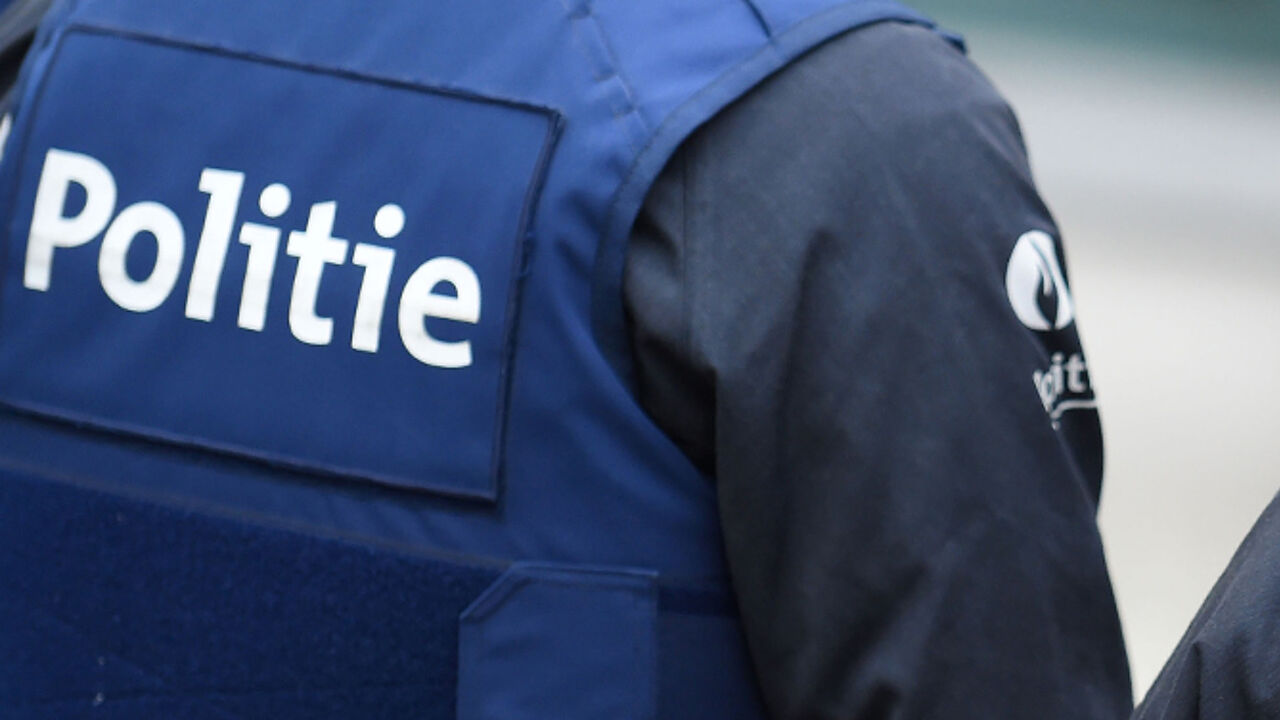 The searches follow on from Sunday evening's police operation in which 19 searches were carried out and 16 people detained in the Brussels municipalities of Anderlecht; Jette, Vorst, Schaarbeek, Sint-Jans-Molenbeek and Sint-Lambrechts-Woluwe and the city of Charleroi in Hainaut Province.
This means that a total of 21 people have been detained so far in the large-scale police operation to try and track down Salah Abdeslam.
They are currently being questioned. A decision as to whether they are to remain in custody will be taken later today.
26,000 euro in cash was found during Sunday evening's operation. However, no weapons or explosives were found. A BMW car that tried to escape a police check point in Liège is not linked to the terrorism investigation.