KV Oostende surrender top spot
In the last of the weekend's First Division games KV Oostende were beat 2-1 away at KV Mechelen. The result means that KVO slip back to third place in the league, level on points (31 from 16 games) with second-placed Club Brugge and two points behind the new league leaders AA Gent.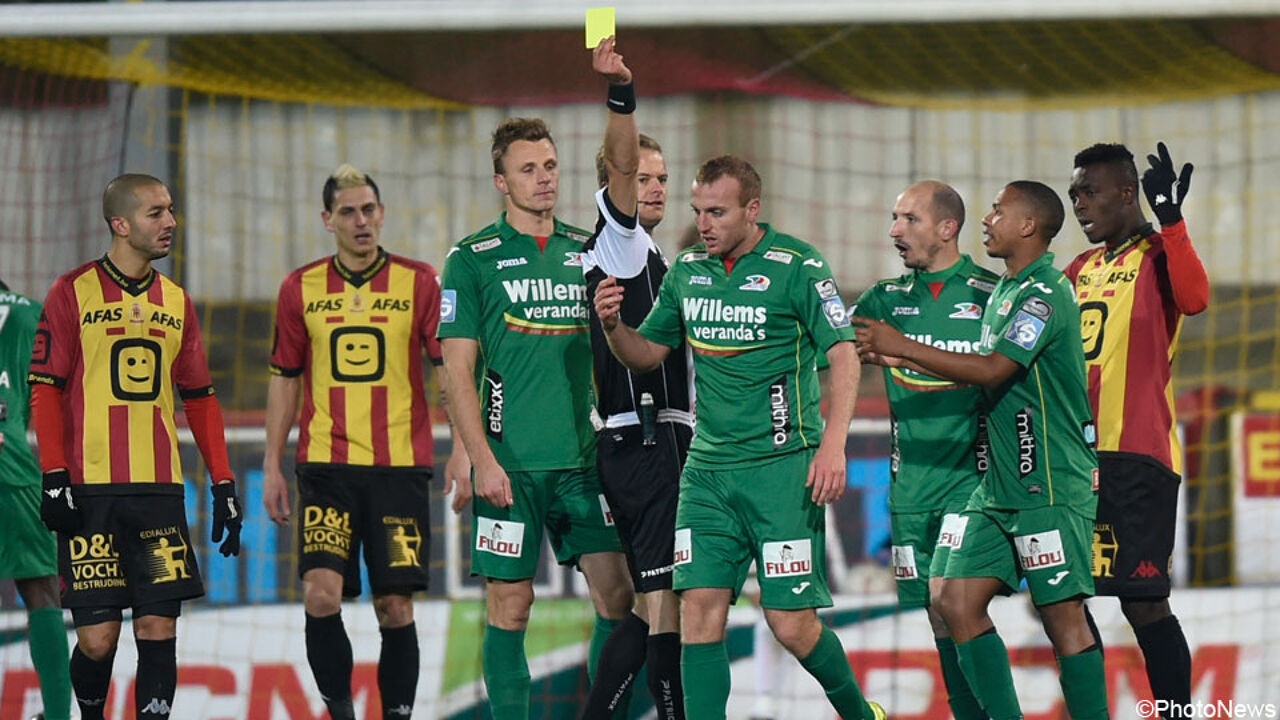 KV Mechelen move up to 11th place with 18 points from 16 games.
KV Mechelen opened the scoring on 25 minutes through Hanni. KV Oostende equalised 10 minutes into the second half through a Musona penalty.
Substitute Joachim Van Damme scored the winning goal for KV Mechelen 9 minutes from time. KV Oostende's Kevin Vandendriessche was sent off at on 90 minutes for his second bookable offence of the game.