Salah Abdeslam still on the run despite fresh police raids
Sunday evening's large-scale anti-terrorism operation at several locations across the Brussels-Capital Region failed to result in the capture of Europe's most wanted man Salah Abdeslam. Mr Abdeslam was not among the 16 people detained during a total of 19 raids at properties across the capital on Sunday evening.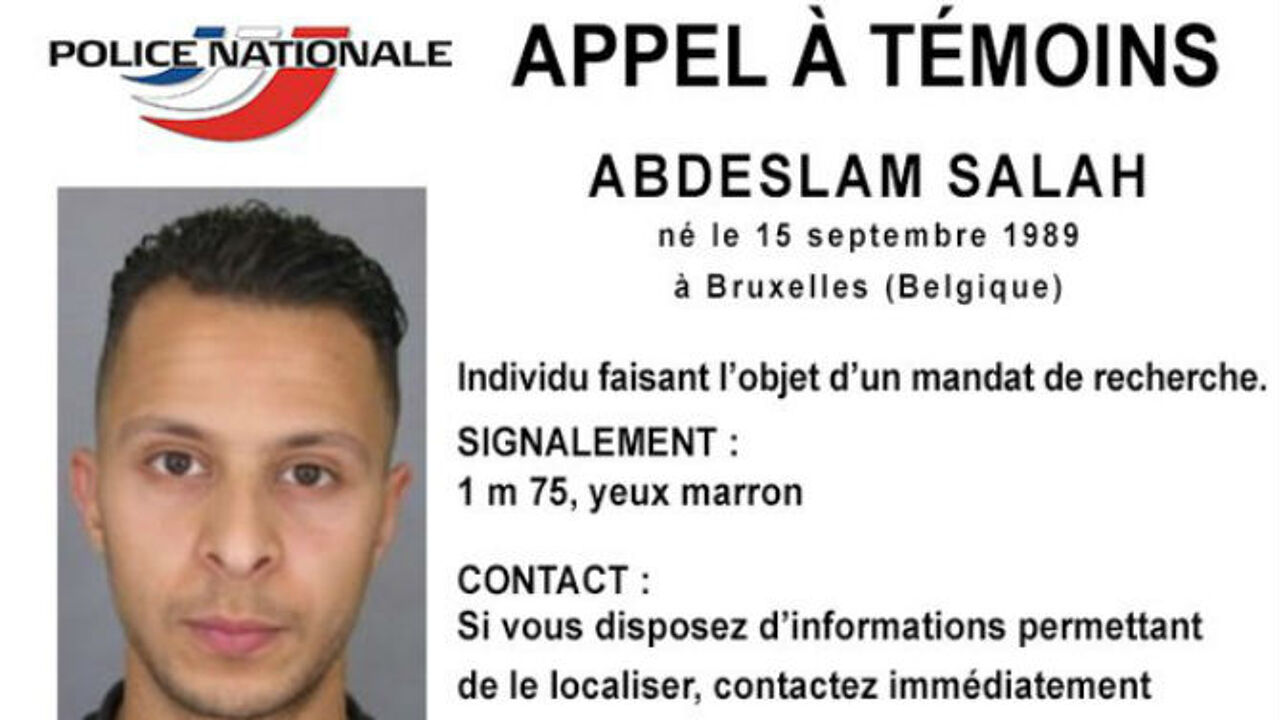 The police and the security services have been trying to find Salah Abdeslam since the terrorist attacks in Paris on Friday 13 November.
Speaking at a press conference held at 0.30h on Monday, the Federal Judicial Authorities' spokesman Eric Vandersypt told journalists that "The investigation will continue flat out". 19 properties were searched in Anderlecht, Jette, Schaarbeek, Sint-Lambrechts-Woluwe and Vorst as well as at three addresses in de Walloon city of Charleroi.
A total of 16 people were detained. They will appear before an examining magistrate who will decide whether they are to remain in custody today.
There was an incident during one of the raids in Molenbeek, when a motorists drove his vehicle at police. Police officers fired two shots at a vehicle. The driver was detained later in the evening elsewhere in Brussels. It is still unclear as to whether he had anything to do with the terrorist attacks in Paris and Saint-Denis.
Explosives and weapons not found
No weapons nor explosives were found during Sunday evening's operation. In the interest of the on-going investigation no further information was given at the press conference.
The terror threat level in the Brussels capital region will be re-assessed at a meeting of the independent terror threat experts of the OCAD on Monday afternoon.