"Schools open in Brussels on Wednesday"
The Belgian authorities intend to reopen schools in the Brussels region as well as resume metro services, though this may occur gradually. Organising the reopening under the highest terror threat alert level is no mean feat.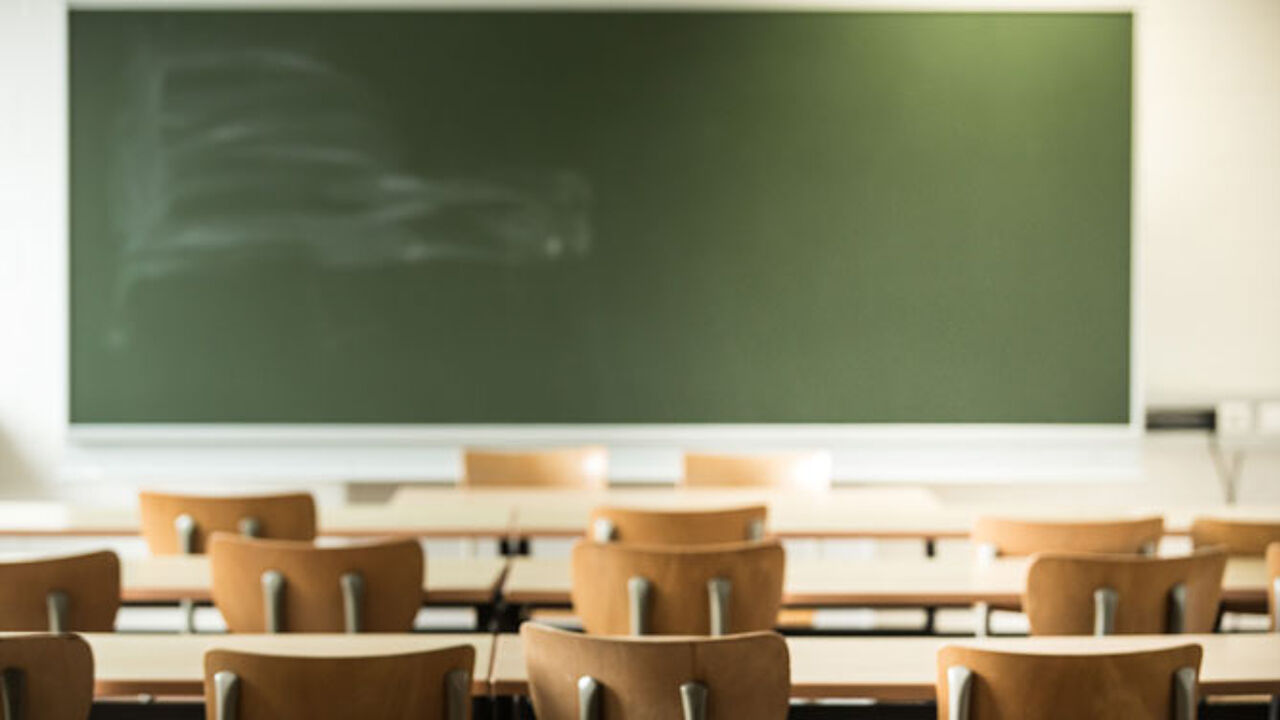 In order to guarantee security in schools in the Belgian and Flemish capital its 19 mayors have asked for nearly 300 extra police officers.
Yvan Mayeur, the Mayor of the City of Brussels: "We're reopening the schools, but this must happen amid adequate security measures."
Together with the five other mayors who currently head the police zones in the capital Mr Mayeur has requested 288 extra police officers to guard the 160 schools in the Brussels region in the mornings and evenings.
Belgium's federal police faces the difficult task of redeploying officers to accomplish this. Schools could not open today because insufficient officers were available.
Schools too have been working on extra security measures in the past few days. City cabinet member for education Faouzia Hariche says children will be expected to arrive at school during a shorter period of time. Parents will not be allowed into schools. All pupils will have to remain at school during the lunch break.
Crèches too will reopen on Wednesday the Brussels Prime Minister Rudi Vervoort has announced.