Dutch double murder: two Belgians suspected
Two Belgians have been arrested in the Netherlands in connection with a double murder linked to the Dutch bikers' gang No Surrender. The arrests were made in the search for the killer of one of the leaders of the No Surrender bikers' gang Brian Dalfour and a Macedonian national, Muljaim Nadzak.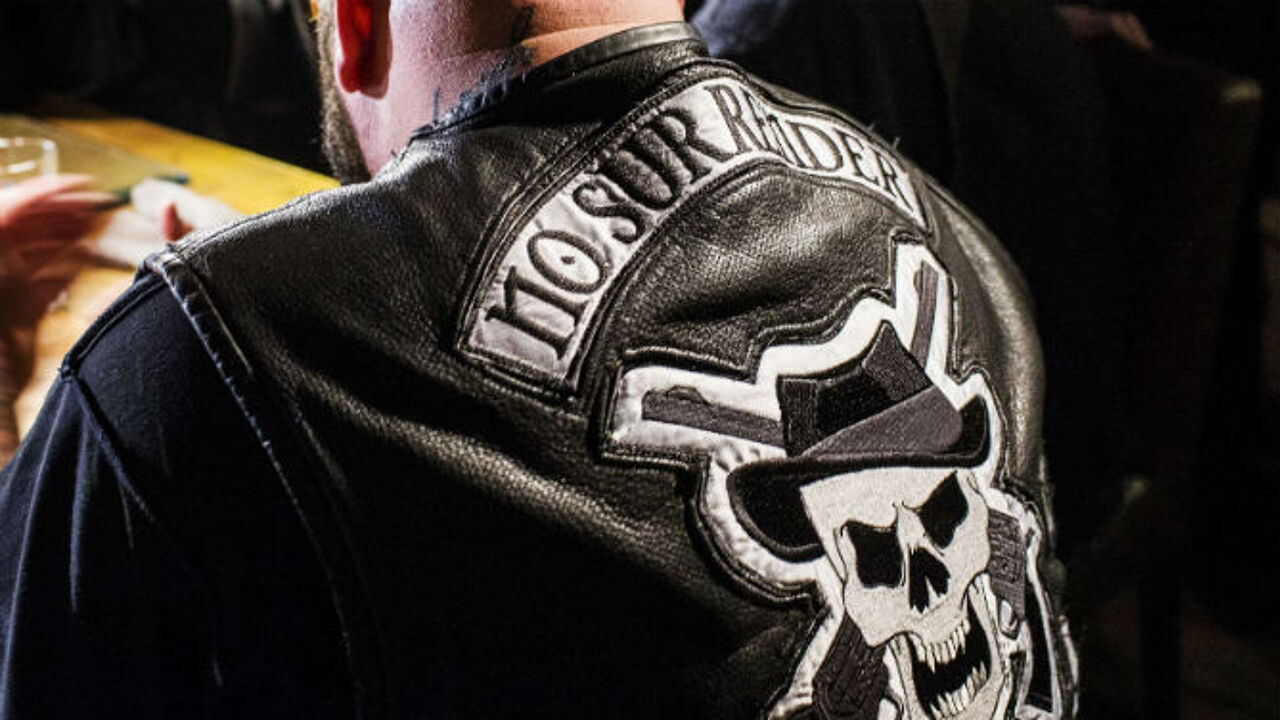 A 23-year-old man from Sint-Katelijne-Waver and a 33-year-old from Antwerp were arrested separately.
The 23-year-old was using a black Mercedes that investigators believe was employed to drop off a badly injured man at a hospital in the Dutch town of Oosterhout.
Dalfour and Nadzak were found dead at a holiday home in Hooge Zwaluwe in the Netherlands on 15 October. The two Belgians are believed to have been involved in the goings on at this holiday home. Several other arrests have already been made. A 39-year-old Belgian and a 46-year-old of no fixed abode are suspected of involvement too. They were both injured and ended up in hospital. A Dutch judge freed the eldest man, but the younger one is still in jail.