Interior minister guarantees security at schools and metro
The Belgian interior minister Jan Jambon has promised maximum security at schools across the Brussels region as schools and the metro reopen on Wednesday amid a continued terrorist threat.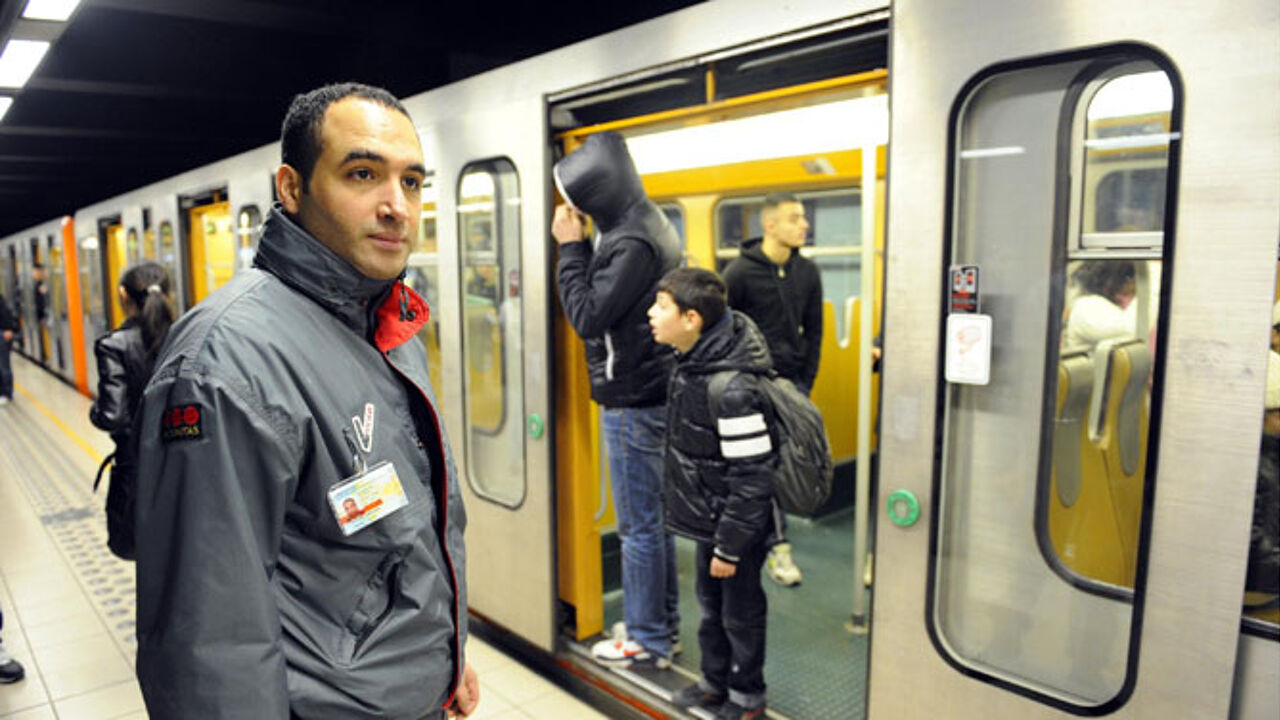 Some 300 police officers will guard the region's schools, while a further 200 officers will be deployed in the metro. To free up these officers police zones in Brussels have requested assistance from the federal police and local police forces outside the capital.
The authorities are still decided which provinces and which municipalities will be asked to dispatch officers to Brussels.
Jan Jambon: "We're aiming at a maximum deployment of people and we're looking at how this can be achieved. There are already an awful lot of officers in Brussels. We have to see how they can be deployed in an intelligent fashion."
Earlier Brussels mayors requested 288 officers dedicated to guarding the region's 160 schools.