King Filip asks Morocco's Mohammed VI for help
Belgium has asked Morocco to work closely together with it when it comes to compiling and exchanging intelligence under the current terrorist threat. At the request of the Belgian government King Filip of the Belgians rang King Mohammed VI of Morocco to ask for his country's help in combating international terrorism.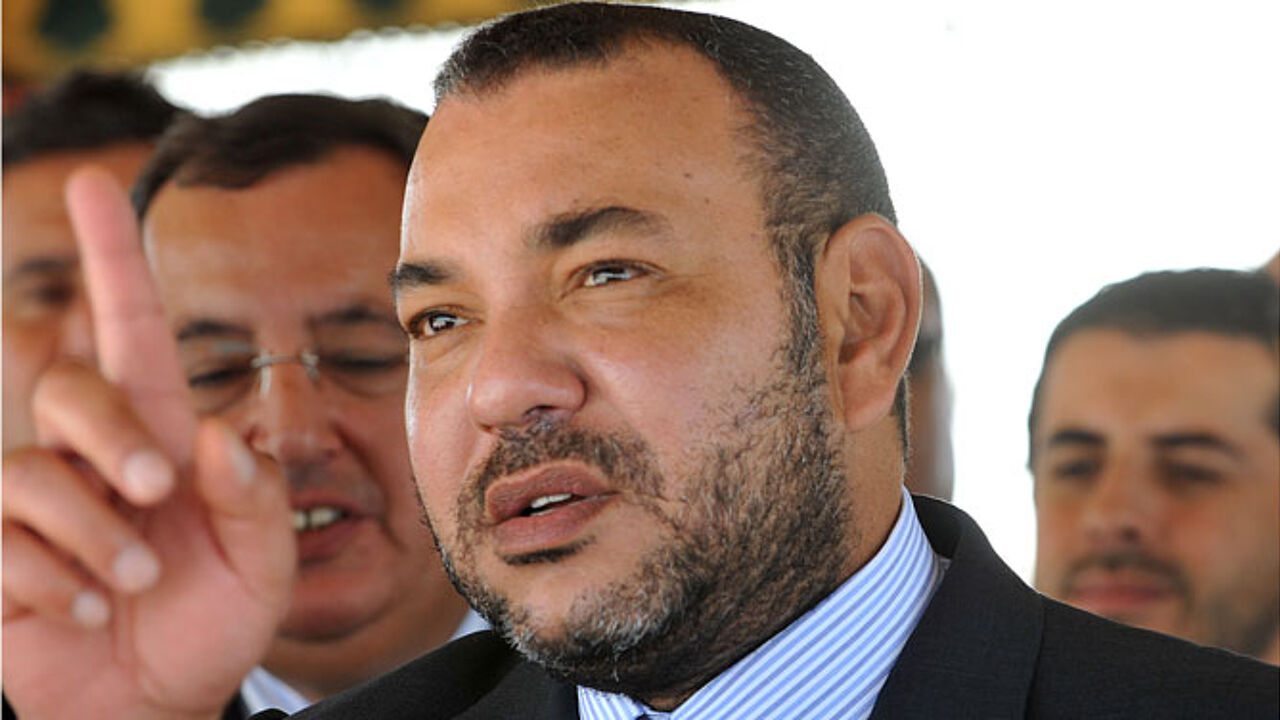 Following the conversation Belgian interior minister Jan Jambon also spoke with his Moroccan counterpart Mohamed Hassad. According to a press release from the Moroccan interior ministry the co-operation will start immediately. Morocco will collaborate with Belgium in the same way it already does with France.
There have also been contacts between the Belgian and Moroccan intelligence services.
Interior minister Jan Jambon: "A lot of people with Moroccan or dual nationality feature in the terrorism dossier. It's important to gather as much information as possible."
Salah Abdeslam, the key terrorist suspect linked to the Paris attacks, who hails from Brussels and is still on the run, is of Moroccan heritage.
Moroccan intelligence helped the French to dismantle the terrorist cell around Abdelhamid Abaaoud seen as the ring leader of the Paris attacks. Fleming Abdelhamid Abaaoud was killed during a police operation in a Paris suburb five days after the attacks. President Hollande of France, who has been highly critical of Belgium, has thanked the Moroccan king for his support in the investigation.