Some good news for tourists in Brussels
With the Belgian capital on the highest terrorist alert level at least until the beginning of next week the big museums in Brussels will remain shut at least until next Friday. Other venues are reopening!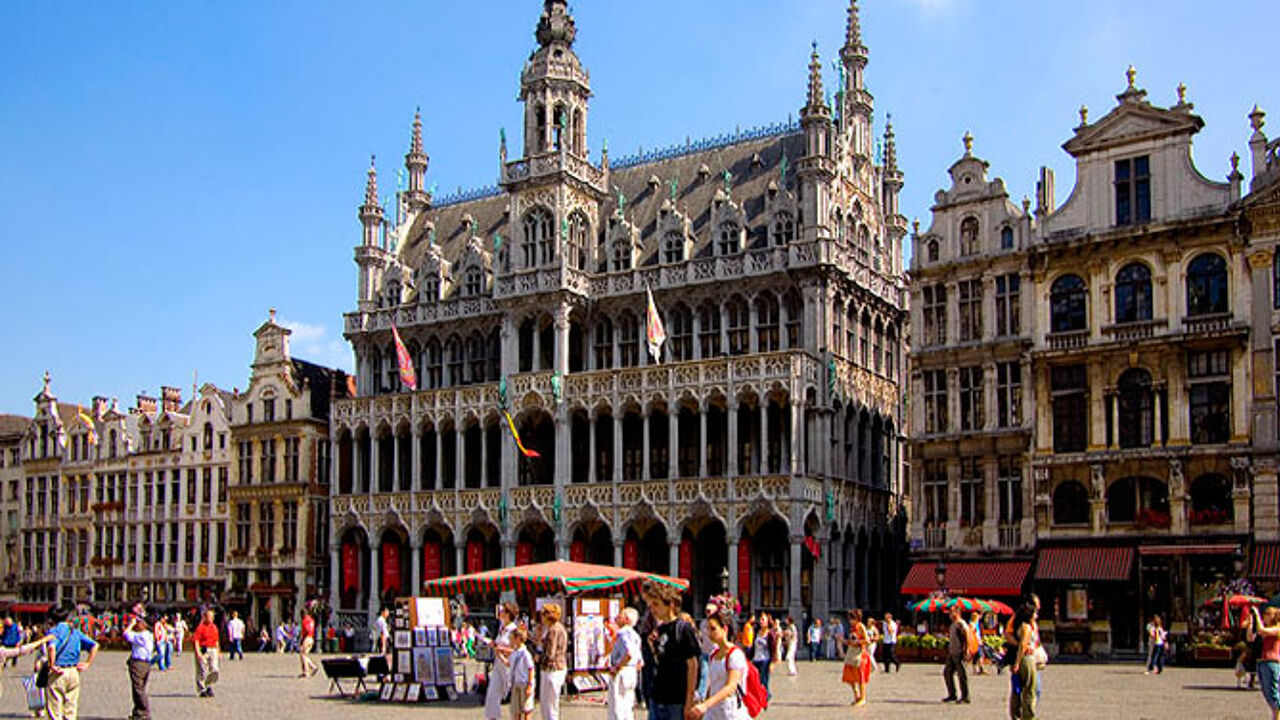 Museums affected include the Natural Sciences Museum, the Royal Museums of Art and History and the Royal Fine Arts Museums. They stay closed.
Museums operated by the City of Brussels, the Broodhuis, the Lace and Costume Museums, are reopening today.
Brussels city cabinet member Karine Lalieux: "It's important that the cultural sector gives citizens a message of confidence." By Wednesday Brussels theatres should reopen too.
No police officers or soldiers will be deployed outside museums. Top priority is being given to guarding schools and the children.
Karine Lalieux:"People will have to open their coats and their bags. Fewer entrances will be open, but there will always be a welcome."