Blood and arms found in suspect's van
Lezaz Abraimi, the man Belgian prosecutors have identified as a terrorist suspect after the Paris attacks, is to remain in jail a Brussels judge has decided. He was detained last week in Laken.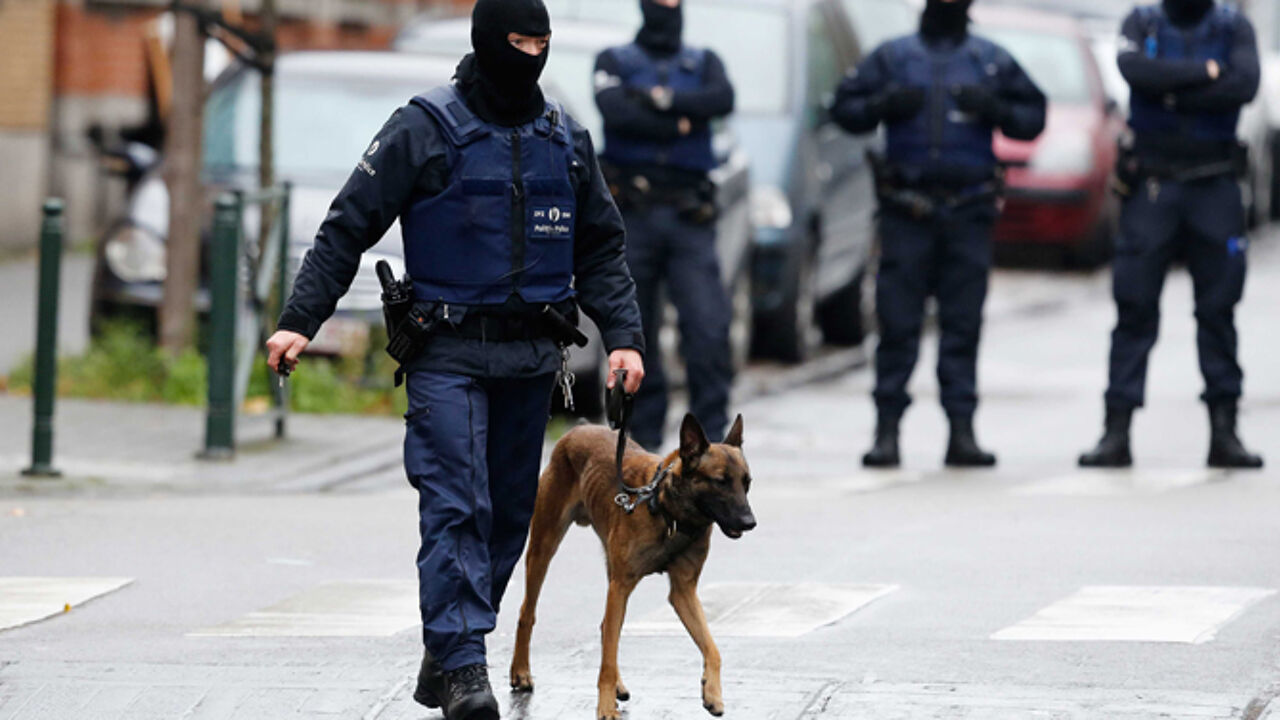 Lezaz Abraimi is one of three people charged in connection with the Paris attacks here. The two others conceded that they helped key suspect Salah Abdeslam return to Brussels.
Lezaz Abraimi denies all involvement. Investigators found two arms in his van as well as a trace of blood.
Christine Callewaert, his counsel, says: "One of the two arms is a flare gun. It's not usually immediately associated with terrorists. The blood trace is very small and was found on the passenger seat."
Lezaz Abraimi says he has an explanation for both the weapons and the blood trace. This is now being explored by investigators.  Lezaz Abraimi has identified this person and this is being checked.
Lezaz Abraimi says that he only knows the Abdeslam brothers by sight because he used to live in Molenbeek. Salah's brother, Brahim Abdeslam, is one of the Paris suicide bombers. Lezaz Abraimi denies any knowledge of the two other people under arrest.
Lezaz Abraimi's counsel says he's an honest antiques trader who tries to make an honest living. He himself isn't radicalised, but his brother did leave for Syria. Lezaz Abraimi stayed in contact with him via facebook.