Belgian and French prosecutors have made public that they are looking for a second suspect in connection with the Paris attacks. He has been identified as Mohamed Abrini.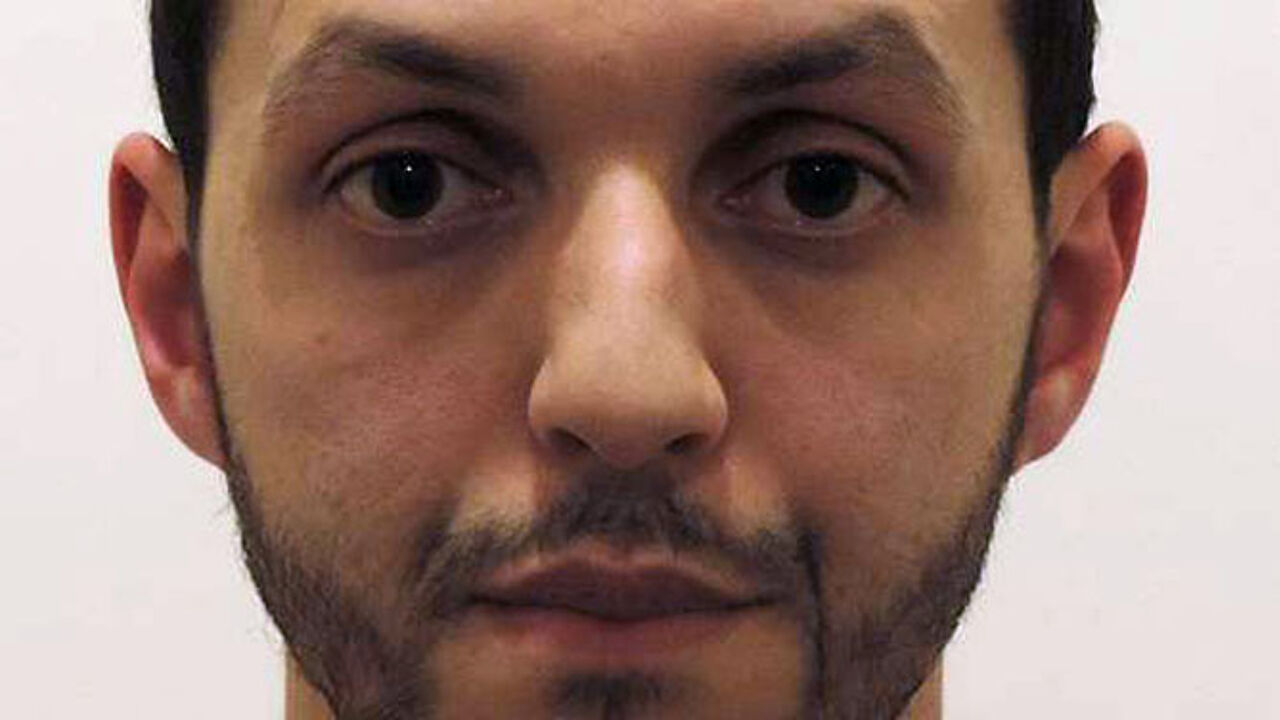 Two days before the attacks he was seen together with Salah Abdeslam, the other key suspect still on the loose. They were photographed at a filling station along the motorway bound for Paris. The two suspects were using a Renault Clio that was employed during the attacks.
Abrini and Abdeslam were recorded on CCTV footage as they stopped at the filling station in Ressons.
The images show that Abrini was driving the vehicle used in the Paris attacks and later recovered in the city.
European and international arrests warrant have been issued against Mohamed Abrini. A manhunt is underway. He is described as armed and dangerous.