New 20 euro banknote launched in Belgium
Shoppers in Flanders and Belgium will soon have to get used to a new twenty euro banknote. The new note is being launched today and includes improved security features.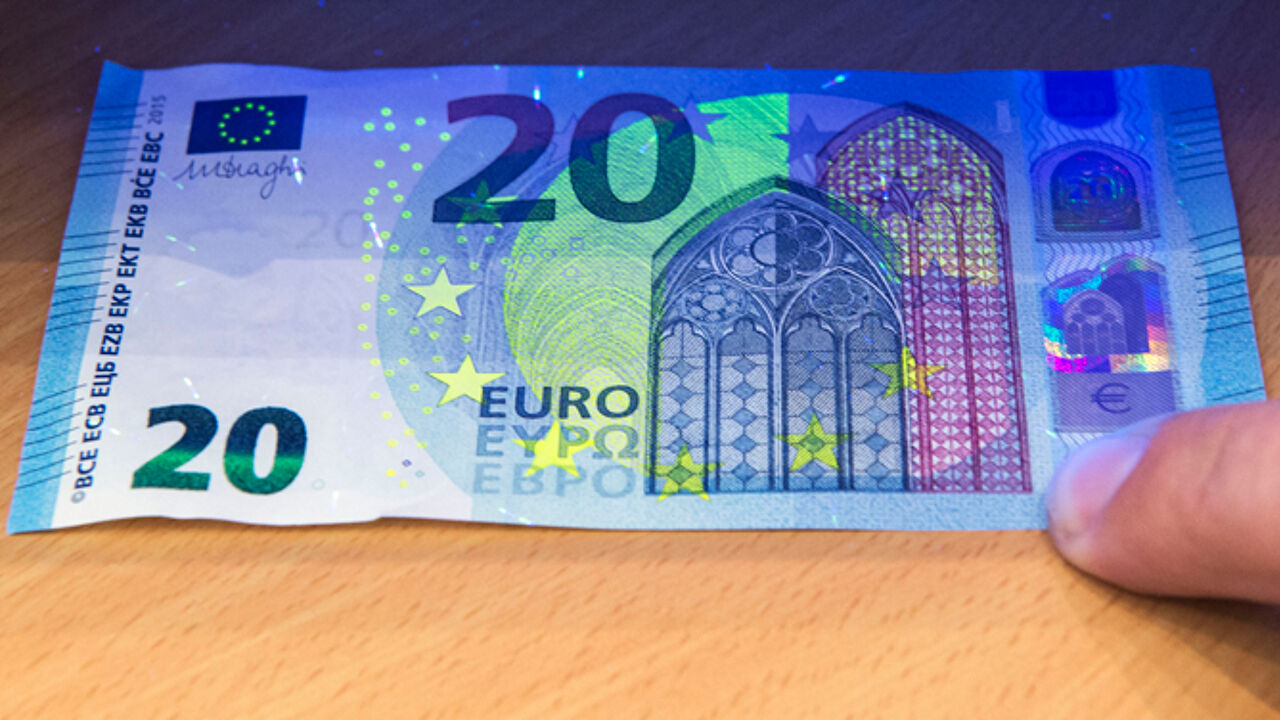 The existing banknote will not lose its value but will gradually be withdrawn from circulation.
The twenty euro note is the most used euro banknote in the EU.
The extra security features include a special new hologram: a portrait window. Hold the note against the light and the window becomes transparent and shows the portrait of Europa, a mythological figure.
Since the euro become legal tender in Belgium in 2002 the European Central Bank has introduced new five and ten euro notes with extra security features. Updates of all other notes are in the pipeline.
The following image will allow you to familiarise yourself with the new note.  Please share this article with your friends!