Absence of catastrophe exercise wrecks tunnel opening
The terrorist alert in Brussels is having an impact far wider than could have been imagined. The new rail tunnel Schuman-Josafat will only be able to be taken into service next April. An exercise involving the emergency services could not go ahead as a result of the present scare.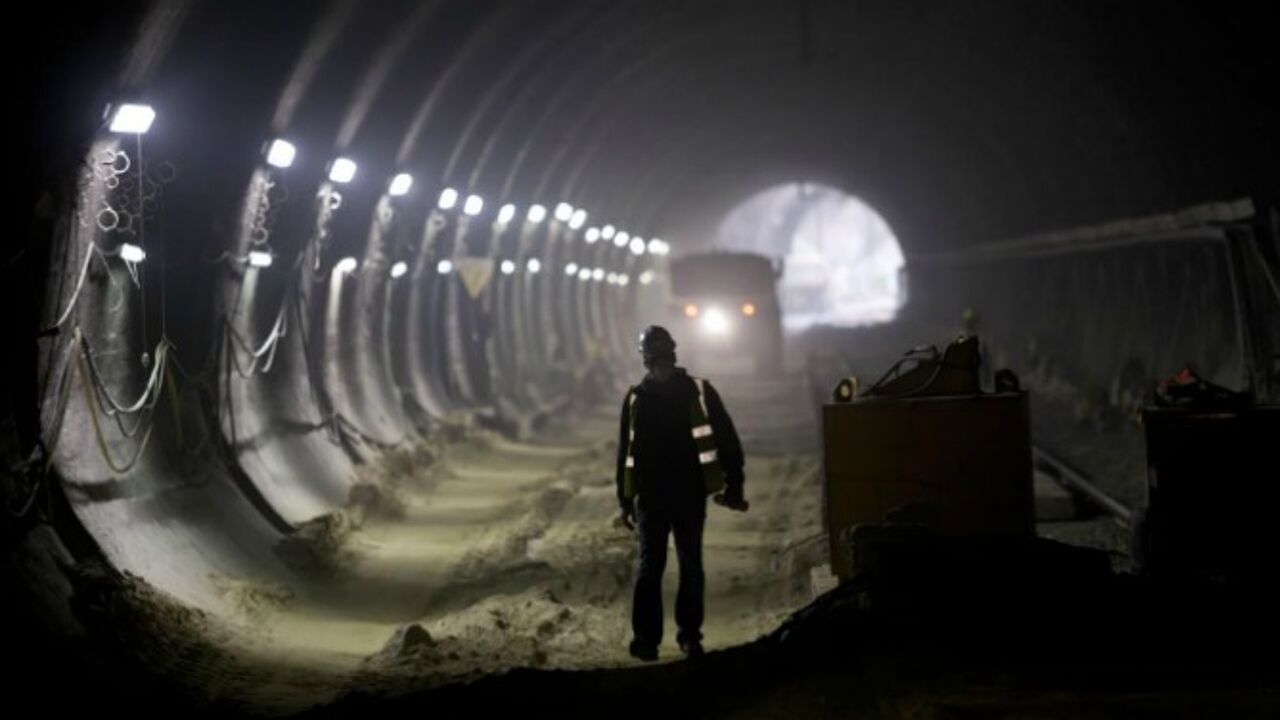 The tunnel will provide a direct rail link from Schuman to Brussels Airport. It was supposed to be opened in December but because an exercise simulating a catastrophe could not go ahead amid the present alert as there wasn't enough staff this will not be the case.
The tunnel that measures 1,250 metres was supposed to open on 13 December, but needs to be checked and given the status 'safe' beforehand.
In order to be vetted and approved a disaster involving the emergency services has to be staged in the tunnel first. This can't be done at the minute and rescheduling the exercise is no easy matter.
The tunnel is now only scheduled to open on 9 April. The delay will have an impact on rail timetables because the new timetable takes account of the tunnel being open in December.