Belgian defence minister Steven Vandeput has briefed lawmakers on the cost of the deployment of members of the armed forces of the streets of Brussels and other Belgian towns. The soldiers are carrying out guard duty after the Belgian and Flemish capital was put on the highest alert, but were also deployed during other terrorist alerts.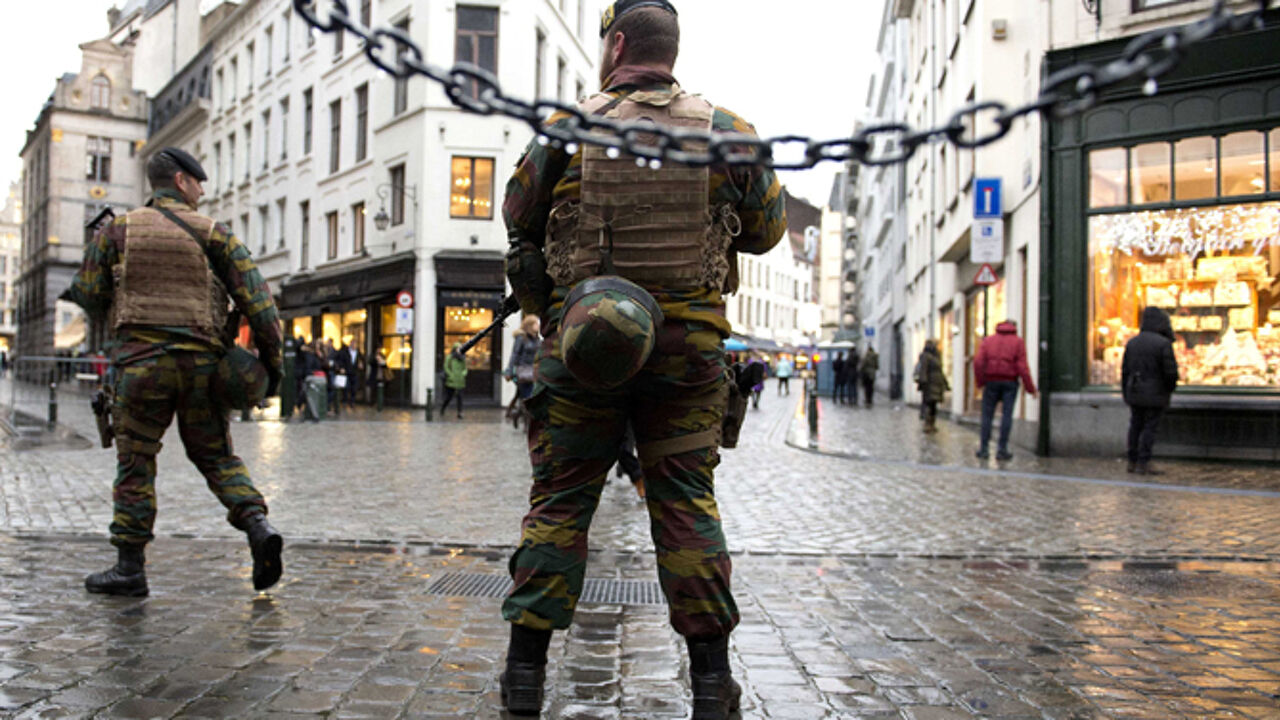 Mr Vandeput told a parliamentary select committee that the cost of extra guard duties performed by members of the armed forces between 17 January, the date of the police operation against a terrorist cell in Verviers, and Christmas will be 17.9 million euros.
The figure is based on Brussels remaining on the highest alert until 20 December. A final decision on this still needs to be taken.
The defence minister shied away from saying exactly how many soldiers are being deployed, where they are being deployed and what their rules of engagement are.
"Every soldier has been well-trained and well-equipped. He knows what he can and cannot do. He also knows what to do in order to do his job properly."