Police raid premises in Sambreville
Belgium's federal prosecutors ordered a police raid outside the Walloon city of Charleroi on Thursday. The local mayor has linked the search to the ongoing terror alert.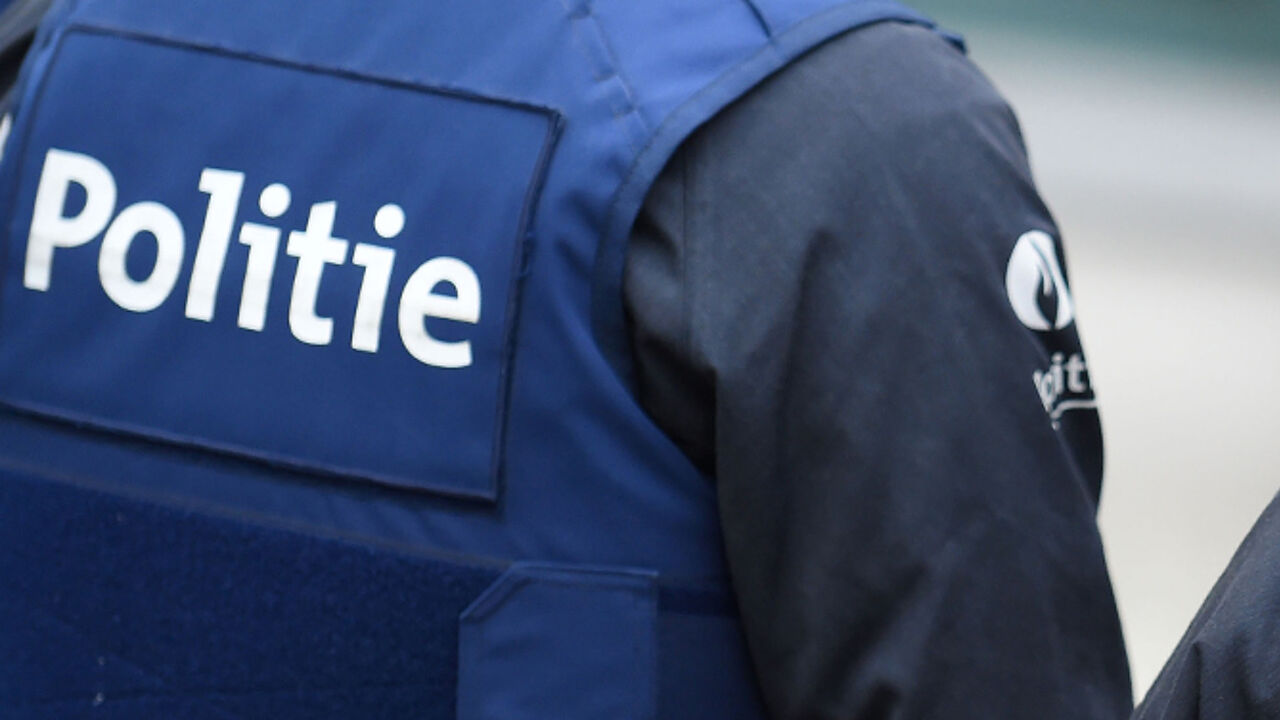 The raid occurred in the village of Auvelais in the municipality of Sambreville.
The raid took place amid a massive police presence. Members of the bomb disposal squad were also present. Nobody has yet been arrested as a result of the raids.
Mayor Jean-Charles Luperto told reporters that the search was connected to the terrorist alert that has Belgium in its grip.