Radicalisation of people of foreign descent to be probed
Belgium's federal government has created a special taskforce to look into the radicalisation of people of foreign descent in Belgium.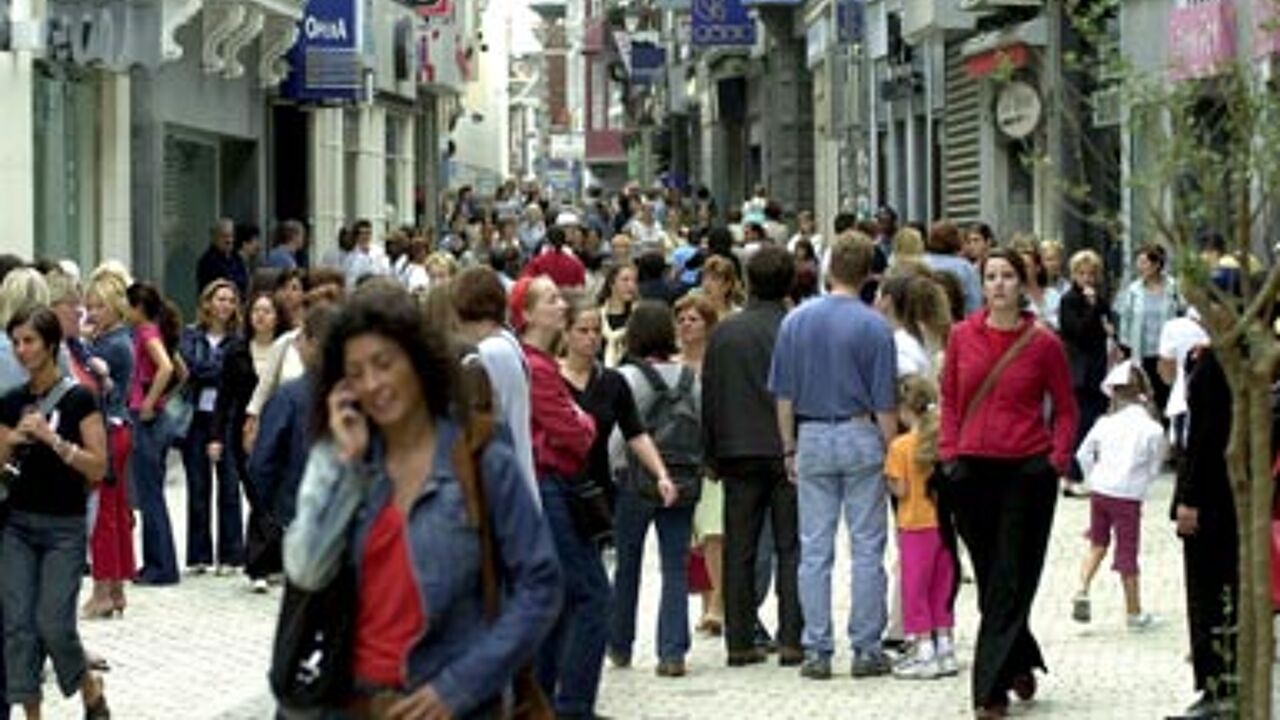 The aim will be to bring experts on the issue of the radicalisation of foreigners together. The focus will not only be on asylum seekers, but all people in Belgium of foreign heritage. Incidents linked to radicalisation and immigration will be examined too.
The taskforce will look at individual dossiers on a case by case basis. The screening of asylum seekers will be stepped up and awareness training will be organised for all asylum services in consultation with the intelligence services.
The taskforce will include representatives of the ministers of justice, the interior, defence and asylum and migration. The immigration department, the commissariat-general for refugees , the asylum agency, the interior ministry and its crisis centre, the body analysing the terror threat, Belgian jails, military and civilian intelligences services and the police will also be involved.
Each service has been asked to set up a contact point. Exchange of information between departments will be streamlined too.