Suspect powder arrives through mosque's letterbox
Several envelopes containing a suspicious white powder have arrived through the letterbox of the Grand Mosque in Brussels. The fire brigade and civil protection officers have arrived at the scene to examine the substance and make sure it's not anthrax.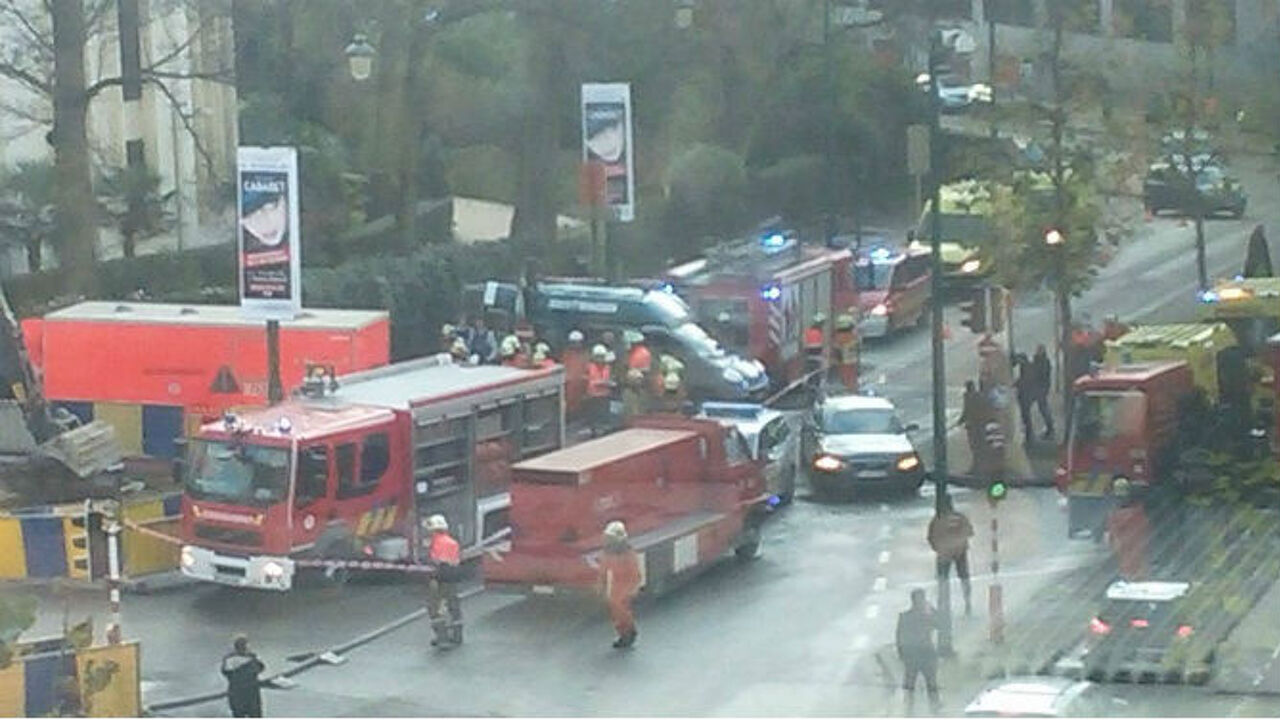 Eleven people including two police are being decontaminated. Fire-fighters say none of the victims show any symptoms of poisoning. Civilian protection officers have taken the envelopes with them for analysis. The fire brigade insists the contents of the envelopes are not radioactive.
Based on the first lab results police sources say the powder is probably flour.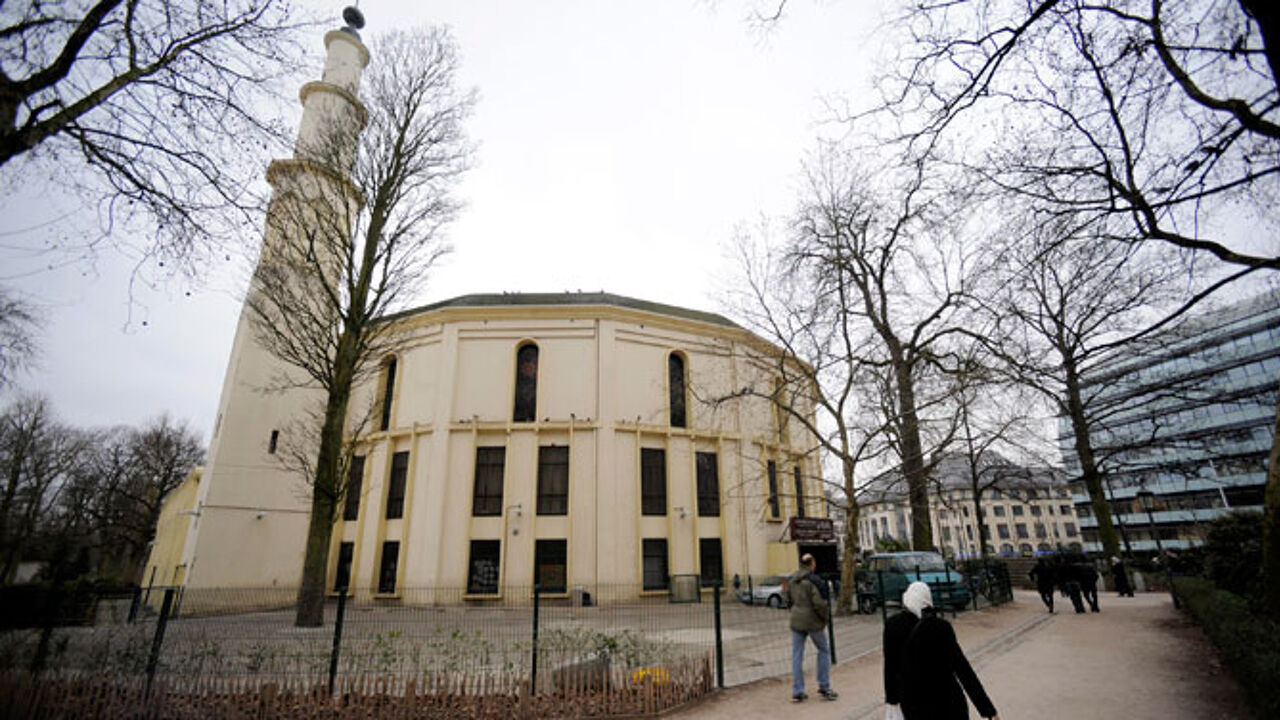 BELGA/WAEM