Terror threat level lowered to 3 in Brussels
Belgium has lowered its terrorist alert level in the Brussels Region to level 3. Brussels had been on a level 4 alert since early last Saturday.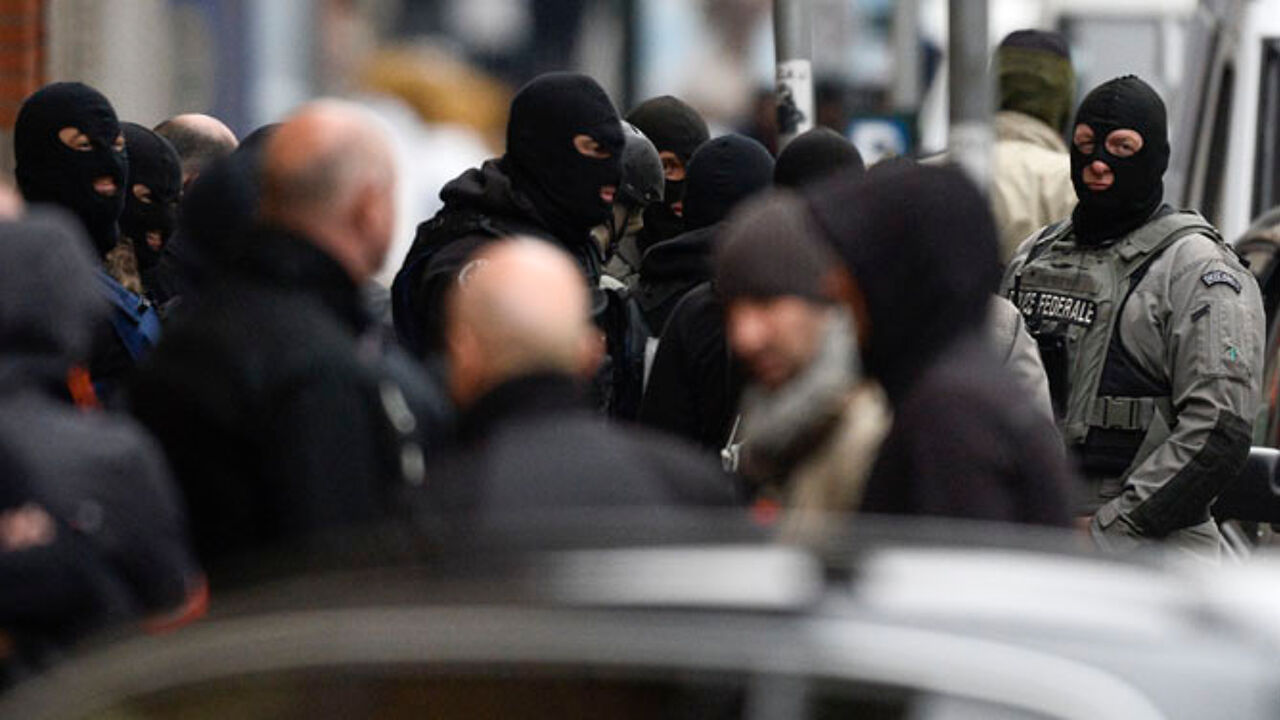 Thursday's decision puts the Brussels Region on the same level 3 footing as the rest of the country. Belgian intelligence service sources confirmed the news to the VRT in the course of Thursday. It is the OCAD, the official Belgian body that analyses the threat in Belgium, that took the decision to lower the threat level in Brussels.
Level 4 is the highest alert level and means that the threat is very serious and imminent.
Level 3 means that there is a serious terrorist threat. There is a possible and probable threat against a person, group or event that forms part of the analysis that is carried out by the OCAD, the official Belgian body that analyses the threat in Belgium.
What motivated the OCAD to change the alert level in Brussels in not yet clear.  Key suspect Salah Abdeslam has reportedly been seen in Blois in the Loire region of France, but this has not yet been confirmed.  In recent days house searches have been carried out in Brussels, Charleroi and Liege.  A raid was carried out in Sambreville today fuelling speculation that the support networks of potential terrorists may have been disturbed.
Addressing parliament on Thursday prime minister Charles Michel insisted that the threat had not yet passed: he told lawmakers "the threat stands in front of us".