"Winter Wonders" Christmas Market open
The Brussels Christmas Market is going ahead as planned. The "Winter Wonders" event opened as planned on Friday, but under strict security measures after the terror threat level for the Brussel-Capital Region had been reduced from 4 (serious and imminent) to 3 (serious). The Brussels metro has re-opened in its entirety.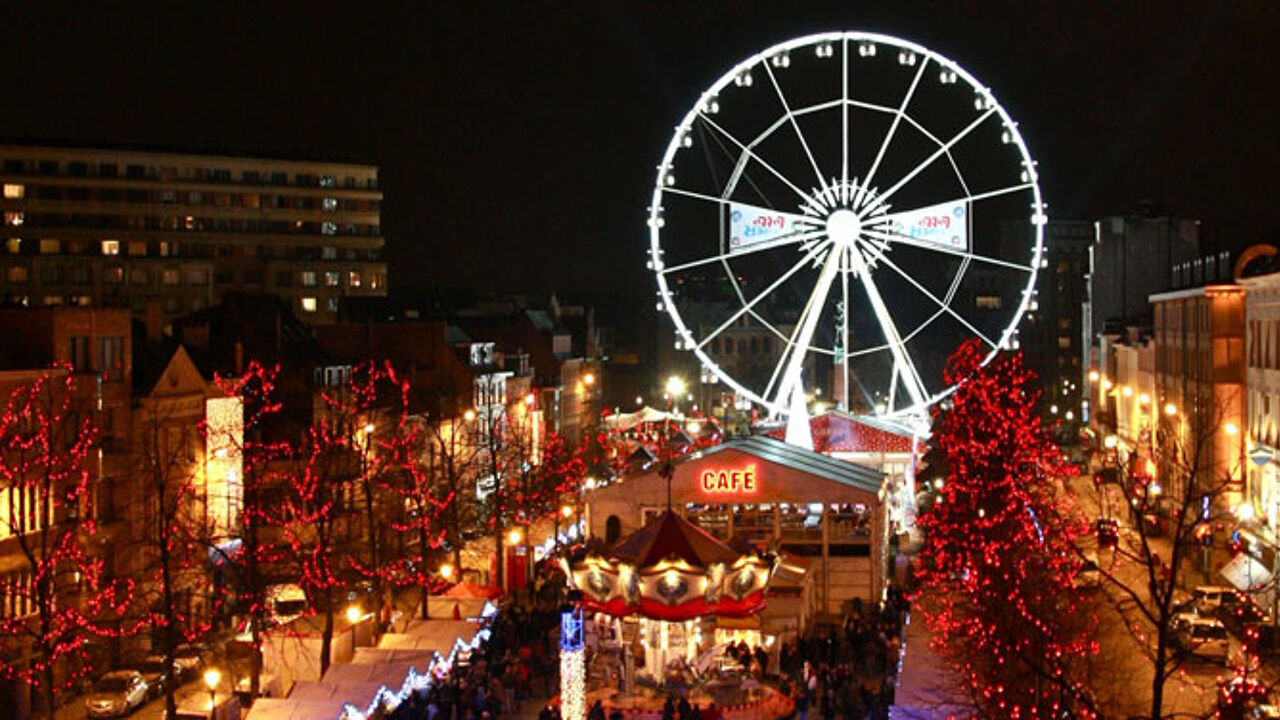 The Mayor of the City of Brussels Yvan Mayeur (Francophone socialist) decided the 'Winter Wonders' Christmas market could go ahead. Security measures remain in place though: there is a good chance you will spot soldiers and policemen in the area.
The market opened yesterday and runs until 3 January. It has more than 200 stalls with food, drink and gifts as well as fairground attractions and an ice skating rink. Last year, it attracted some 1.5 million winter fun enthusiasts.
"On a case per case basis"
The police and army presence on the streets of Brussels will be maintained under level 3 but gradually reduced. Meanwhile, public transport is almost completely back to normal.
An Van Hamme of the Brussels public transport company MIVB told journalists that the metro will only be running between 6am and 10pm for the time being.
The Belgian Prime Minister Charles Michel (Francophone liberal, photo) said that the Interior Ministry's Crisis Centre will look at big events (such as concerts and football matches on a case per case basis.
A decision on whether an event can go ahead will be taken in consultation with the organisers and the police. An example of this is Sunday's football match between Sporting Anderlecht and Oud-Heverlee Leuven. The match was given the go-ahead, but without any fans, at first. This has now been revised: Anderlecht and Leuven fans are welcome after all. "We will not be taken hostage by terror, not now and not in the future", said the Brussels PM Rudi Vervoort.