Federal Government approves refugee dispersal plan
The Federal Government has reached agreement on a dispersal plan for refugees. The refugees will be sent to municipalities the length and breadth of the country. Municipal authorities that refuse to accept their quota of refugees will be sanctioned.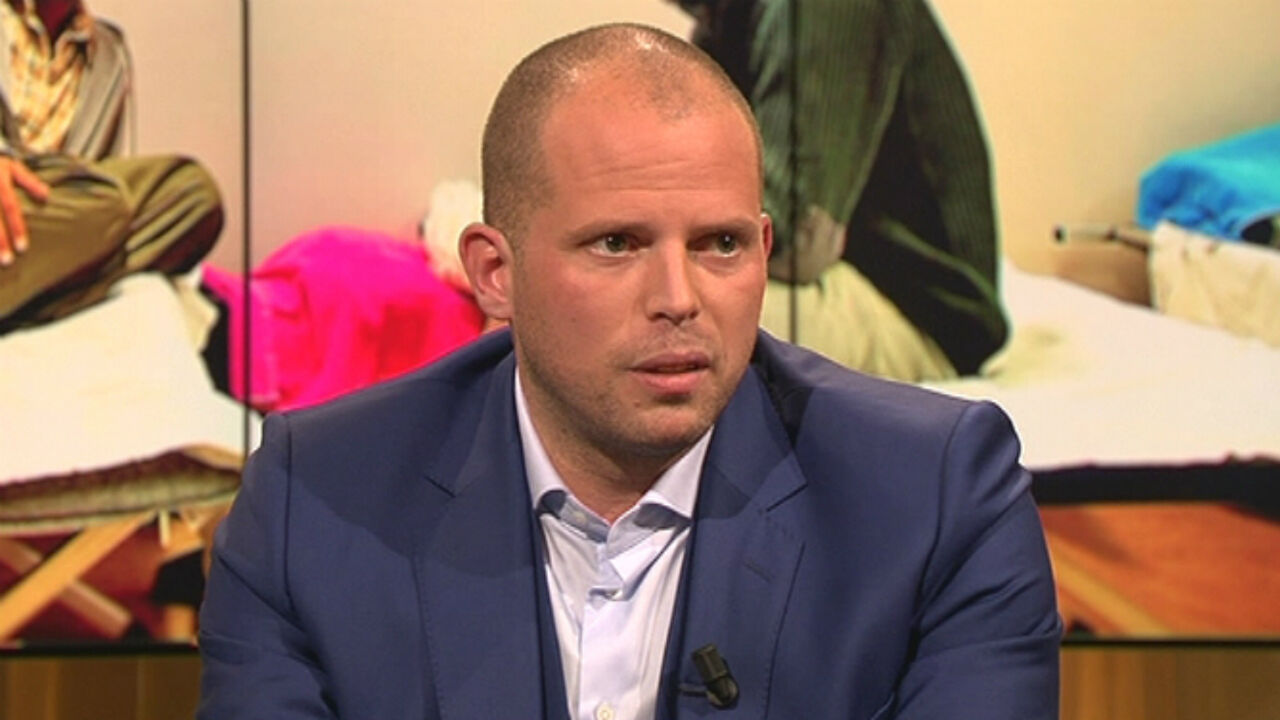 The refugee dispersal plan was approved at a meeting of the Federal Cabinet on Friday morning. At the meeting, the criteria for the distribution of refugees Belgium's 589 municipalities.
As well as population other factors such as how many refugees are already in a particular municipality and the number of people receiving assistance from the local social services will be taken into account.
Speaking after the cabinet meeting, the Federal Secretary of State responsible for Asylum and Migration Theo Francken (photo above) told journalists that "I believe that this is an equitable accord".
The dispersal plan should create an extra 5,000 places for the reception of refugees. This is in addition to the 30,000 places already created.
Under the plan, cities such as Antwerp that already have taken on a relatively large number of refugees and have a lot of people on social security will have to take on fewer refugees than other municipalities.
"Sanctions for municipal authorities that refuse"
The dispersal plan is mandatory. Municipal authorities that refuse to do their bit will be sanctioned. However, Mr Francken believes that this won't be necessary as "there is a lot of goodwill".
The plan will be the subject of a royal decree. It will come into force as soon as the royal decree is passed.