Kompany: "I was unable to sleep for three nights"
The Manchester City and Belgian international football team captain Vincent Kompany has revealed he did not sleep for three night following the Paris terror attacks. Speaking in an interview with the American news network CNN the Brussels-born footballer added that life will return to normal here in Belgium.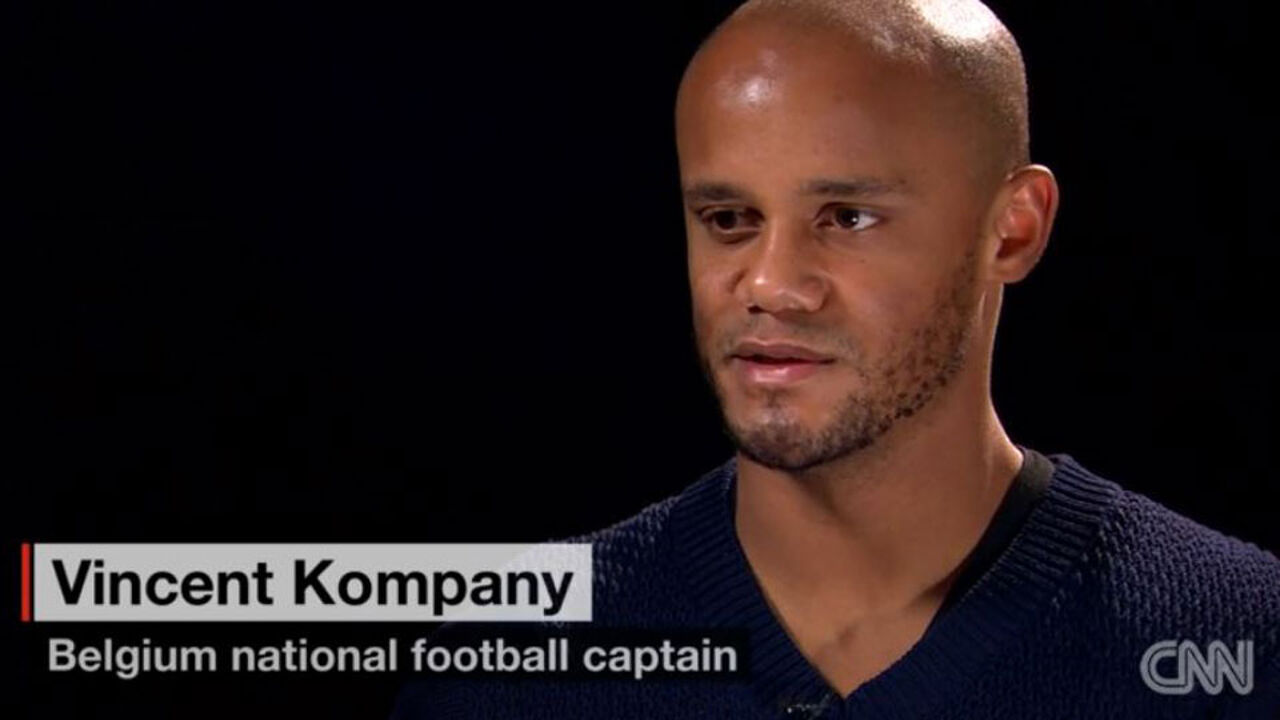 On Sunday night, Belgian police carried out a series of raids that the government said were linked to a possible imminent attack like those in Paris on November 13, which killed 130 people.
At least one Belgian fugitive, Salah Abdeslam, is on the run while another Belgian man, Abdelhamid Abaaoud, who was suspected of orchestrating the attacks by Islamic extremists, was killed in a police raid in Saint-Denis, north of Paris last week.
Vincent Kompany revealed in the CNN interview how he had been affected by recent events in his hometown.
"It's very upsetting. You know, I didn't sleep for three days after probably the attacks, but as well as information came through that it was related to my city," he told the broadcaster. "Now, for me, it was hurtful. I love my city. I love the people. Like most of the people, I think I was shocked."
The football who City fans affectionately call "Vince the Prince" was raised in the social housing flats complex near to Brussels North Railway Station, an area known for its social deprivation.
The 29-year-old defender is confident Brussels will come through a difficult chapter. "Brussels will always be this city of diversity, of wealth of culture, and I encourage everyone to speak and say how much they love the city, and to just now start the positive talking," Vincent Kompany said.