Man detained as a part of terror investigation
The Federal Judicial Authorities report that a further terror suspect was detained a raid at a house in Brussels on Thursday. The man will appear before magistrates in Brussels on Thursday. He is believed to have information about the terror attacks in Paris on 13 November. He is being questioned not as a suspect, but as a witness.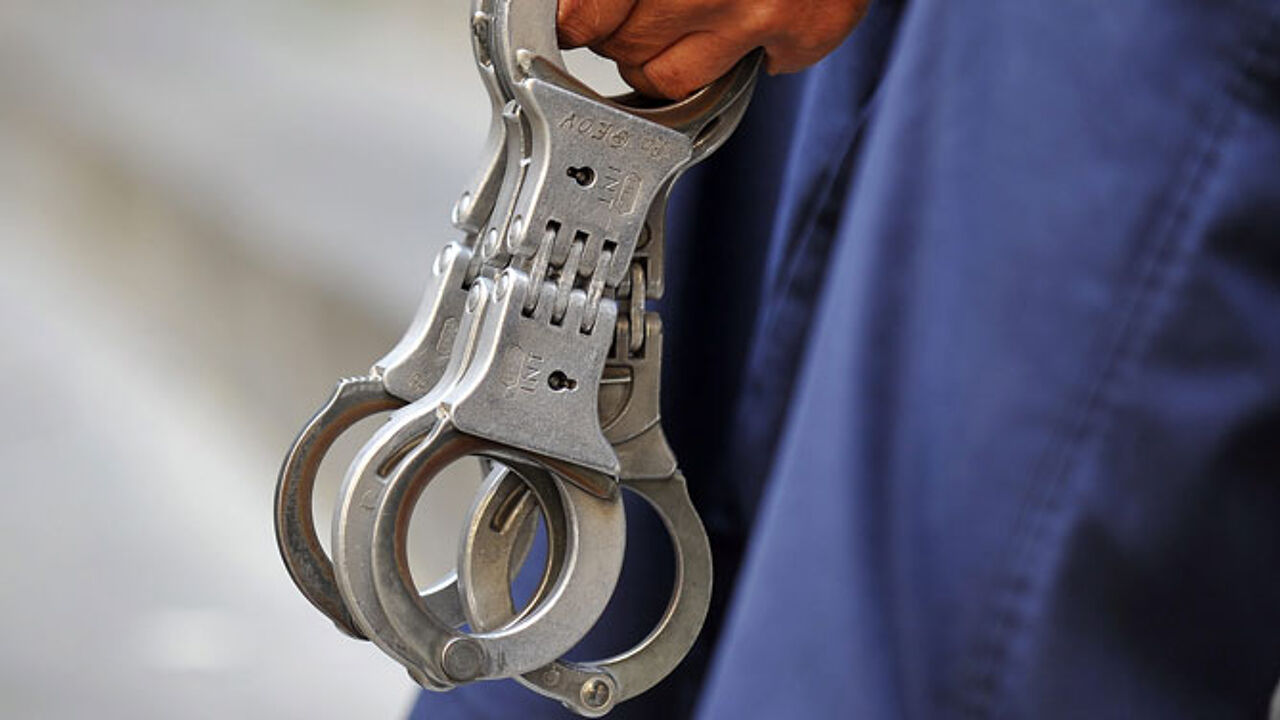 On Thursday there was lack of clarity about his the circumstance of his detention.
Initially the Federal Judicial Authorities had said that no one had been detained in Brussels. However, later the barrister Aurélie Jonckers reported that one of her clients had been detained.
The Judicial Authorities' Spokesman Eric Van der Sypt then responded that the person in question could have been taken into preventive custody that he could be being questioned as a possible witness." This second option was confirmed by the judicial authorities on Friday morning.