"Boost capacity of closed asylum centres with 33%"
The Asylum Secretary Theo Francken wants to create extra places in closed reception centres for asylum seekers that saw their application for a residence permit rejected. Francken was speaking in the VRT's Sunday news programme "De Zevende Dag". He also wants to send back 1,000 more undocumented people in the short run.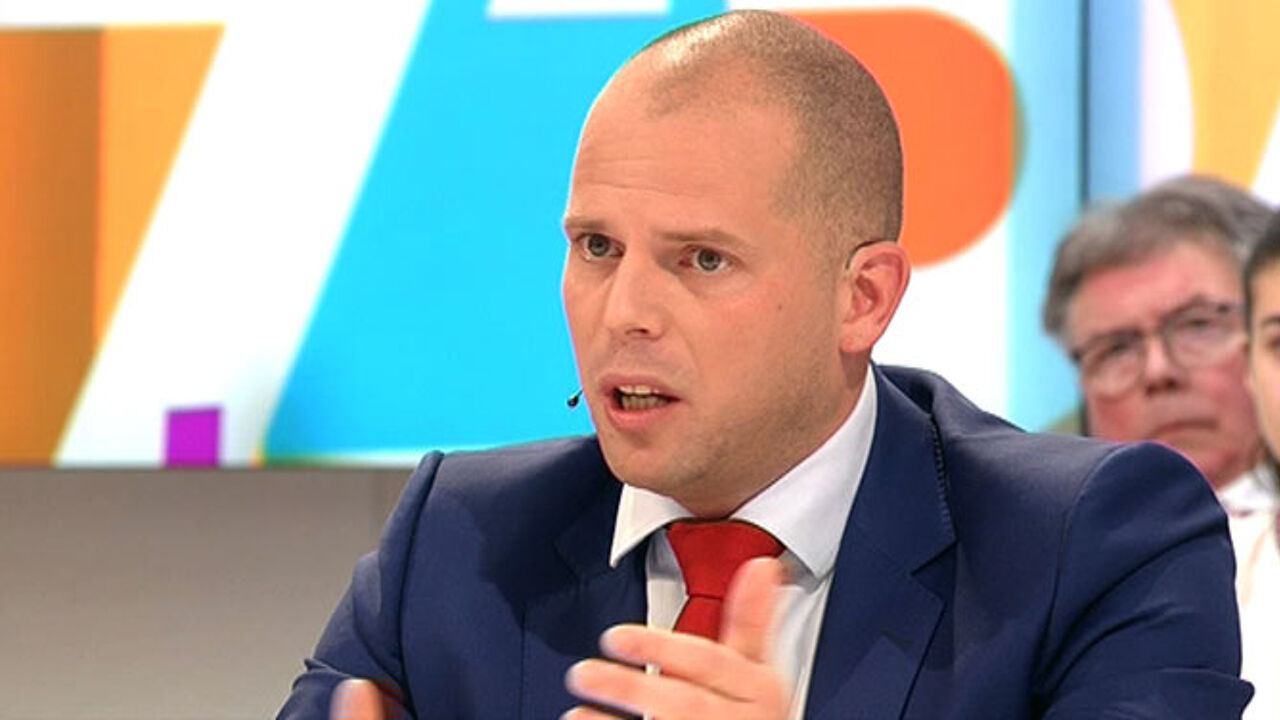 "People are always talking about providing shelter to asylum seekers. Accommodation, accommodation, accommodation. Of course this is important, but it's also important that those failing to obtain a residence permit, return. We will have an extra capacity of 33 per cent ready in the closed asylum centres."
"I will go with (Interior Minister and a party colleague in the N-VA, red) Jan Jambon to Merksplas (Antwerp) where a new wing will be opened. Next week, I will inaugurate a new wing in 127bis in Steenokkerzeel (Brabant). So this will increase capacity in the closed asylum centres for a forced return with one third, but this is not enough. We need more capacity, which is why I will propose to the Inner Cabinet meeting next Friday to have more places."
Francken also aims to send back a total of 1,000 extra illegal people for the whole of this year, especially targeting persons convicted of criminal acts. "I will particularly focus on those with a criminal record, like burglars and drugs dealers, many of whom are in jail. You know, there are scores of inmates in Belgian prisons that don't have the documents to stay here. Take Antwerp gaol: 1 in 2 inmates is illegal. These people have to go back."