Belgium strikes deal with nuclear generator Electrabel
The Belgian government has reached agreement with power generator Electrabel on keeping the country's two oldest nuclear reactors open for a further decade.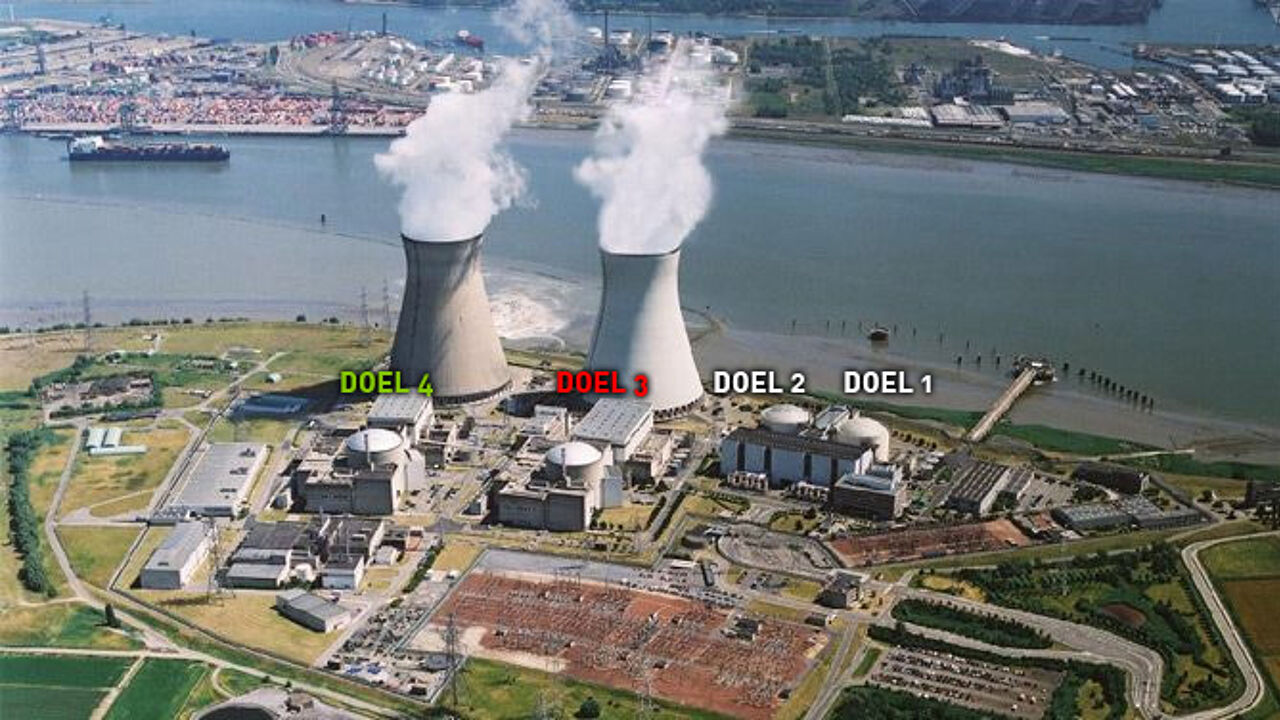 It was at the beginning of the year that the government decided that the lifespan of the two reactors could be extended, but agreement with Electrabel could only be reached last night. Doel 1 was shut down in February and will have to be restarted.
The Prime Minister, Charles Michel, who is at the Climate Change Summit in Paris, confirmed the news of the agreement.
In order to allow the reactors to generate power for a further ten years the government needed to reach an agreement with generator Electrabel, a subsidiary of France's Engie, the former Suez GDF, as reactor Doel 2 was scheduled to close today. One of the key elements of the agreement is the tax or 'nuclear charge' Electrabel will have to pay in order to generate nuclear power in Belgium. In recent years the company paid between 400 and 500 million euros a year, but Electrabel was known to be unhappy with this arrangement.
To keep reactors 1 and 2 at Doel open Electrabel will pay an extra 20 million euros a year. In addition the company's nuclear charge for 2015 will be 200 million euros. This falls to 130 million euros next year and rises to at least 150 million euros in following years. This cash will be deposited in a special fund to finance research and development. The government insists it was necessary to keep the two reactors running as gas stations are being shut down soon and the amount of electricity Belgium will be able to order from the Netherlands will be cut. Opposition sources claim that the reactors were not needed and that there will now not be an incentive to switch to green energy.
Electrabel is also prepared to carry out the necessary investments in the power stations.