Terrorism tourism hits Molenbeek
Several Belgian media are reporting on a new phenomenon: after it became clear that a number of terrorists and terrorist suspects involved in the Paris attacks hailed from the Brussels borough of Molenbeek, a growing number of curious Belgians and visitors have been visiting the diverse inner city suburb.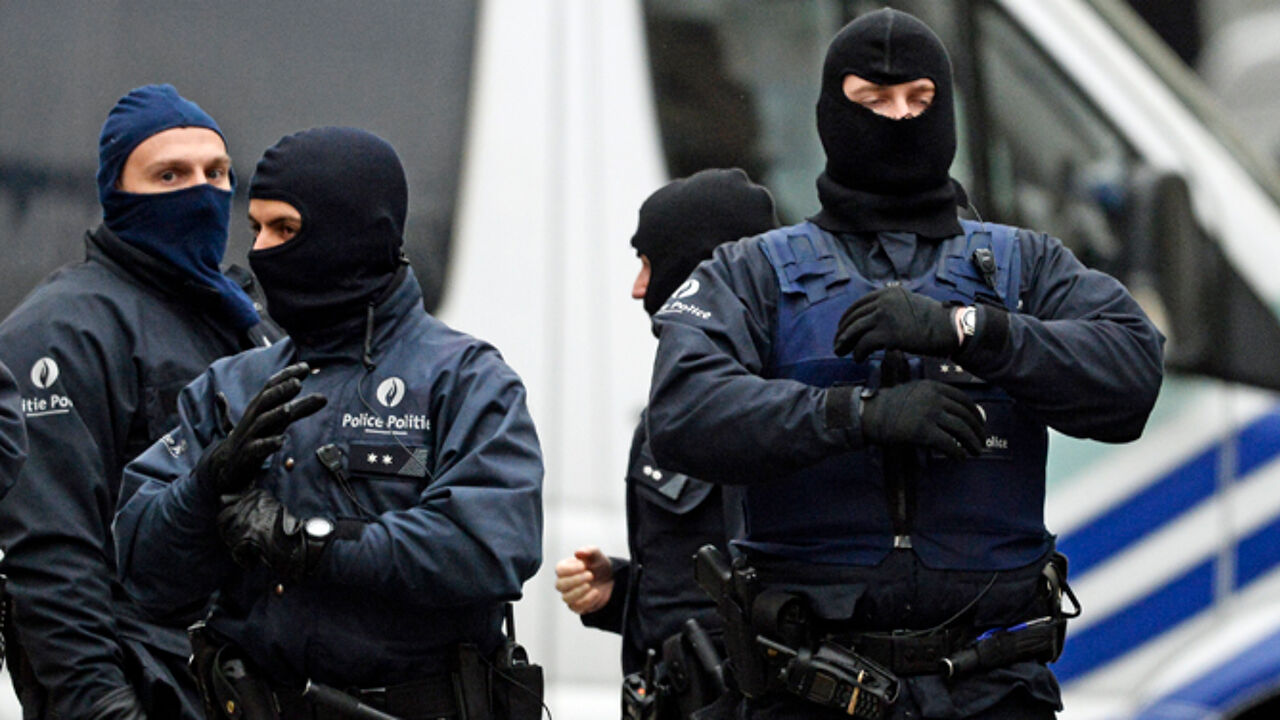 Xpats.com's Robyn Boyle even reports that Molenbeek has become a new tourist hotspot, while the daily De Morgen speaks of a new "flood of tourists interested in learning more about the place where terrorist suspects like Salah Abdeslam got their start".
According to De Morgen guided tours of Molenbeek are fully booked. Since the Paris attacks groups of about 40 people have been taking part in a tour of Molenbeek each and every Saturday.