EU border agency not looking for terrorists among refugees
Dirk Vande Rijse, the Belgian who heads the nerve centre of the European border agency in Warsaw, says Frontex does not have any indications that IS terrorists are entering the EU together with refugees.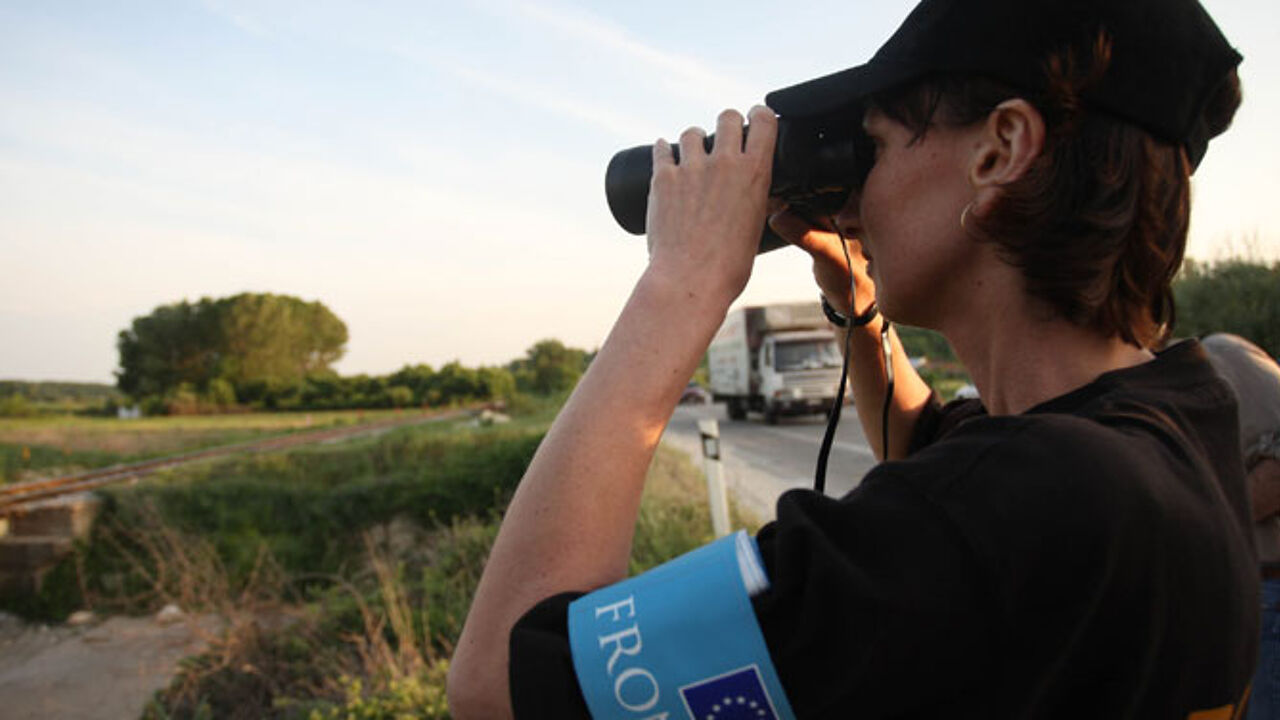 Frontex, the European border agency, was set up in 2014 as a pan-European border control umbrella. The organisation does not employ its own border guards, but to guard the EU's external borders makes use of the border guards of the member states.
Dirk Vande Ryse: "Pressure on external borders is greatest in Greece and Italy. Together with these two countries we examine what is needed to guard the borders: ships, planes, and staff. We negotiate with other member states to free up these means."
The Belgian concedes that Europe is facing an unprecedented flow of refugees, but warns that many refugees may be counted twice: once when they enter Greece and a second time when they pass the Balkans and again enter the EU.
Are IS terrorists mingling with refugees? Dirk Vande Ryse says his agency has little knowledge about this situation: "It's not something Frontex is concentrating on. We do not exchange personal information with the judicial authorities."
Frontex has no direct links with investigators looking into terrorism: "I believe we should keep this issue and the issue of refugees separate. It is up to the judicial authorities to clear up this matter."
Frontex plans to co-operate more fully with the European Asylum Agency and Europol. It is also going to focus on improving the registration of refugees. This should happen when refugees enter the EU. Frontex has urgently asked the member states for extra staff.