5 years for death-threats to far-right politician
A court in Antwerp has sentenced a woman in her absence to 5 years in prison and a 12,000 euro fine for participation in the activities of the terror group IS and for calling for the murder by terrorists of the far-right politician Filip De Winter (Vlaams Belang). The court also ordered the woman's immediate detention.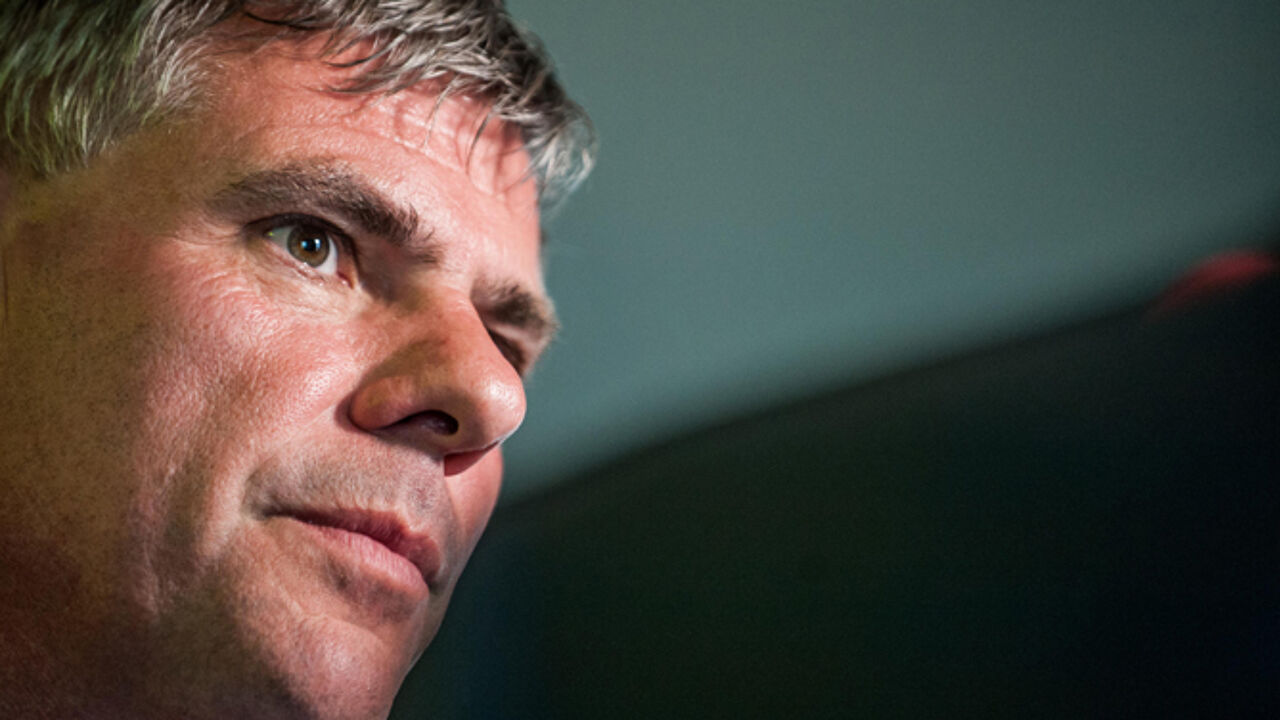 Jonas Roosens
Just prior to last year's federal, regional and European elections, Mr Dewinter launched the controversial videogame 'Minder, Minder, Minder' (less, less, less) in which the player aims to eliminate criminals and Islamist terrorists with a club.
Following this a Facebook page "I am going to report Dewinter" was set up.
On 5 May 2014 the woman wrote on her Facebook account not to report Mr Dewinter to the Judicial Authorities, but rather to follow the example of the Dutch Islamic extremist Mohamed B who murdered the Dutch film director Theo Van Gogh in 2004.
"May a Mohammed B. rise from within you and do unto this pig what our brother did to that swine Van Gogh. May Allah enlighten our eyes with the slaughter of this bastard", she wrote.
The death threats were taken seriously, not least because the woman's husband is the Head of IS's so-called religious police in the Syrian city of Raqqa. He was already sentenced in his absence to 15 years in gaol for his leading role in the Islamist group Sharia4Belgium.