Adele tickets sell like hot cakes again
Those that weren't fortunate enough to be able to purchase a ticket for one of the British singer Adele's concerts when they went on sale on Friday were given a second chance from 10am on Monday. However, as was the case three days earlier the tickets available for sale on Monday morning sold out in little more than a blink of the eye.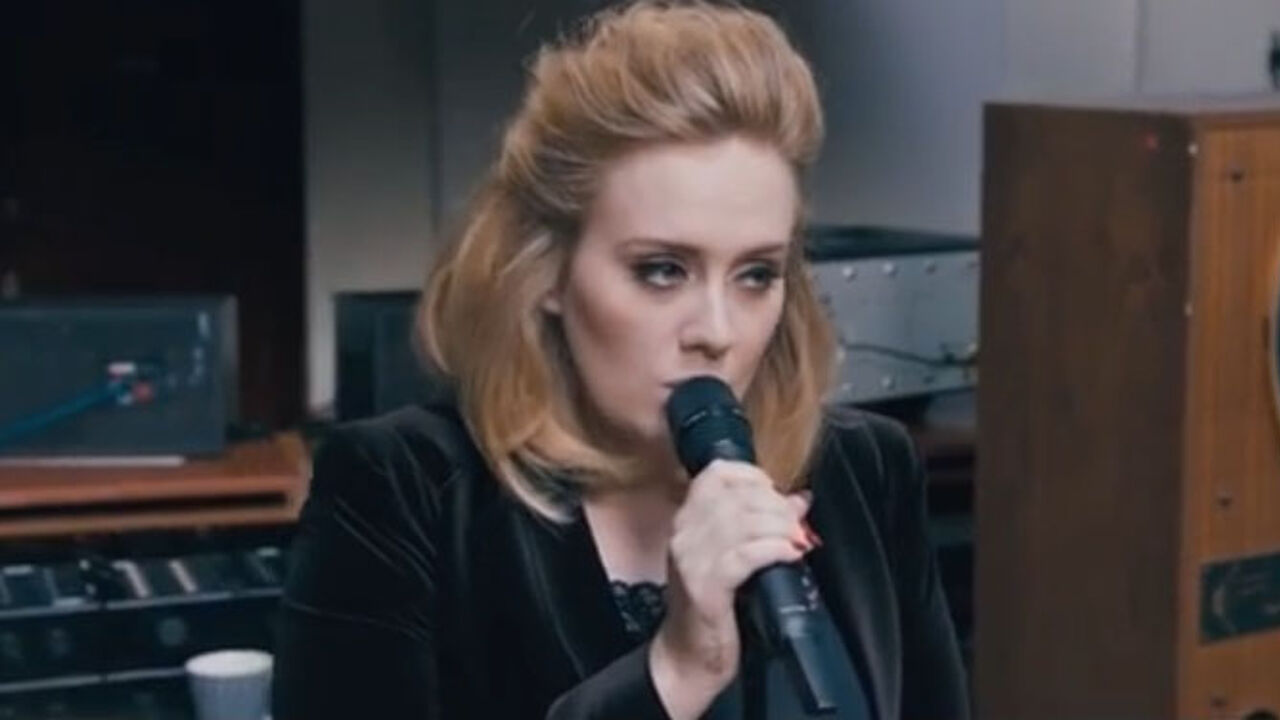 Adele will be performing in Antwerp's Sportpaleis on 12, 13 and 15 June next year. Tickets for the first two dates went on sale on Friday with those for the concert planned for 15 June going on sale on Monday morning.
Once again the tickets sold like hot cakes, leaving many fans disappointed.