Almost 5,000 minors given anti-depressants
Last year a total of 4,917 minors were given anti-depressants at least once. The figures come from a study carried out by the Christian Health Mutual and appear in an article in Monday's edition of the daily 'De Standaard'. The Christian Health Mutual warns of the dangerous side effects of anti-depressants such as suicidal tendencies.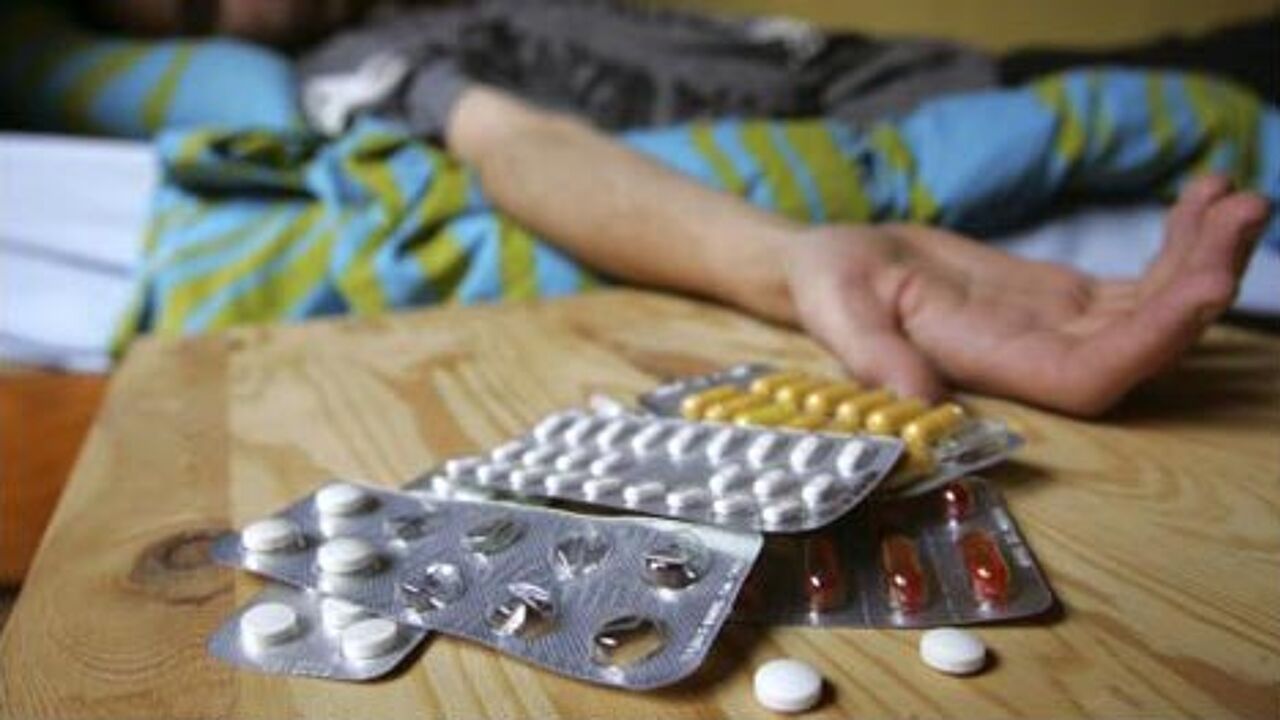 The reasons for prescribing the medication are unclear. 17-year-olds form the biggest age-group of minors that were prescribed anti-depressants. However, 130 children aged 5 or under were also prescribed anti-depressants to treat issues such as anxiety and sleeping disorders.
The Christian Health Mutual says that it is concerned that the number of minors being given anti-depressants is on the rise. The number had fallen between 2002 and 2012. However, there was a 10%-rise in 2013 and 2014.
The pharmacist Caroline Lebbe told 'De Standaard' that "These are SSRI type anti-depressants. Apart from one product (fluoxetine or Prozac) they are drugs that you are advised not to give to children or adolescents. The pros don't weigh up against the cons. There are serious doubts as to whether the pills actually work. Moreover, minors run a greater risk of suffering side effects."
Possible side effects are aggression, contemplating or even attempting suicide.
The Christian Health Mutual calls on doctors to opt for psychotherapy rather than prescribing pills because it is easier or cheaper. It wants psychotherapy to become more accessible for young people and in order to achieve this suggests that visits by minors to psychologists should be reimbursed in full.