Brussels PM hits out at critics
The Prime Minister of the Brussels-Capital Region Rudi Vervoort (Francophone socialist) has spoken out in a newspaper interview against the criticism about the way policing is organised in the capital. The capital's 19 municipalities are currently served by six local policing zones (North, West, South, Marlow, Montgommery and Brussels-Elsene).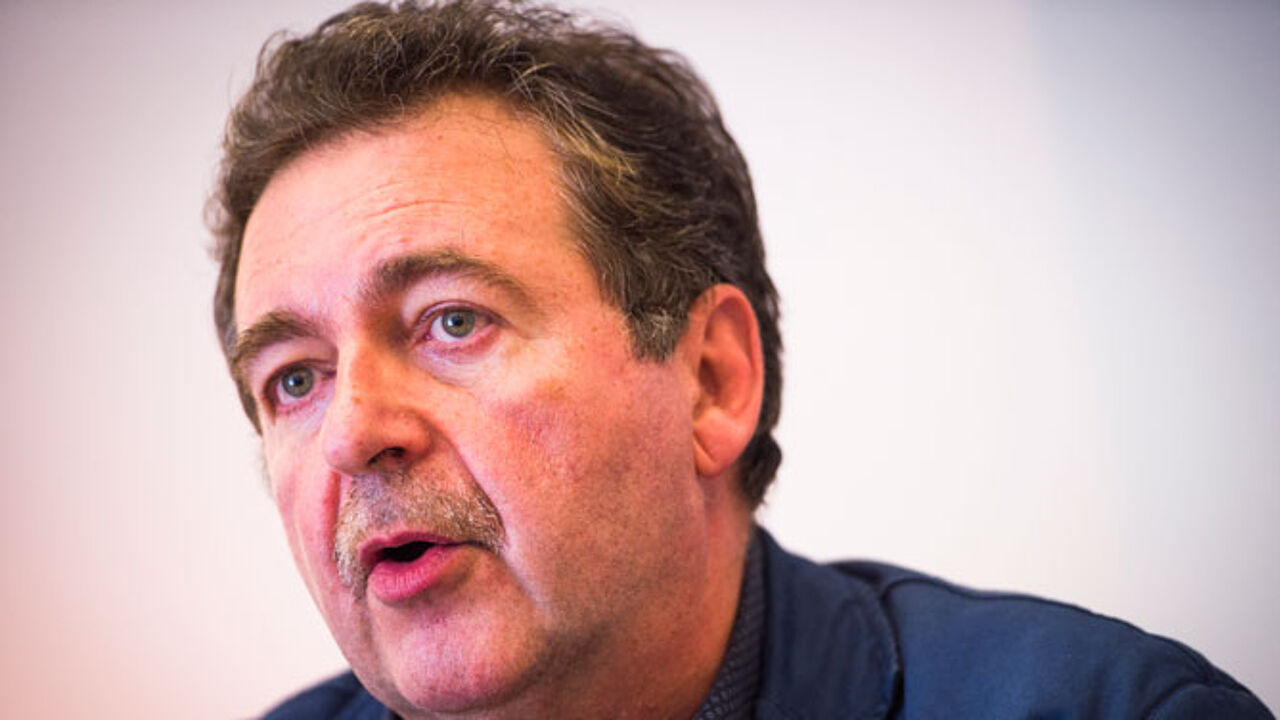 This state of affairs has come under fire in recent weeks with Flemish parties calling for one policing zone to serve the whole of the Brussels-capital region.
Mr Vervoort says that since the last round of state reforms a permanent body has been in existence that deals with security and crime prevention issues in the capital. Mr Vervoort is in charge of the body.
The Francophone socialist says in the interview with the daily 'De Morgen' that he is not in favour of one local policing zone serving the whole of the capital.
"Nobody can prove to me that it would be more efficient". Mr Vervoort dismisses the claim that one local police service for the whole of the capital would be beneficial to poorer municipalities.
"This is an argument put forward by federal politicians that don't want to give Brussels the money it needs".
Rudi Vervoort points to Brussels' special position as a capital city and the seat of international institutions.
"The region has 1,200,000 residents and 800,000 commuters. However, according to the funding norms we receive funding for a population of 900,000. Guarding the European institutions and big events requires a lot of manpower. This year we are 750 police officers short."
Mr Vervoort believes that those that have levelled the criticism have a hidden agenda.
"In Brussels Jambon (the Flemish nationalist Federal Minister of the Interior) always deals directly with the municipalities. Why does he undervalue the region. The Flemish nationalists want Brussels to become a district that will be government by the two other regions."
"My answer is that since the sixth round of state reforms I am responsible for the coordination of security policy in Brussels."
"The perfect domino effect"
Mr Vervoort concludes that politicians have spent the last few weeks passing on the blame for the tragic events in Paris on 13 November.
"The French have boxed clever by passing on the blame to Belgium. You could almost forget that more than 120 people died in Paris in one evening. Mr Jambon then put all the blame on Molenbeek. It was a perfect domino effect."
"The events surrounding the terror threat level in Brussels also didn't do us any good."
"We will have a lot of work trying to clean up our image abroad. If we go back to threat level 4, and that can't be ruled out, we need to ensure that the city won't be paralysed again.