Scepticism about mandatory community service
The majority of local social services councils are extremely sceptical about the Federal Government's plans to oblige those receiving social security benefit to do community service. An article in Monday's edition of the daily 'De Standaard' quotes a study carried out on behalf of the Federal Minister responsible for social integration Willy Borsus (Francophone liberal). Although local services councils are in favour of those receiving social benefit doing work on a voluntary basis, they oppose making it compulsory.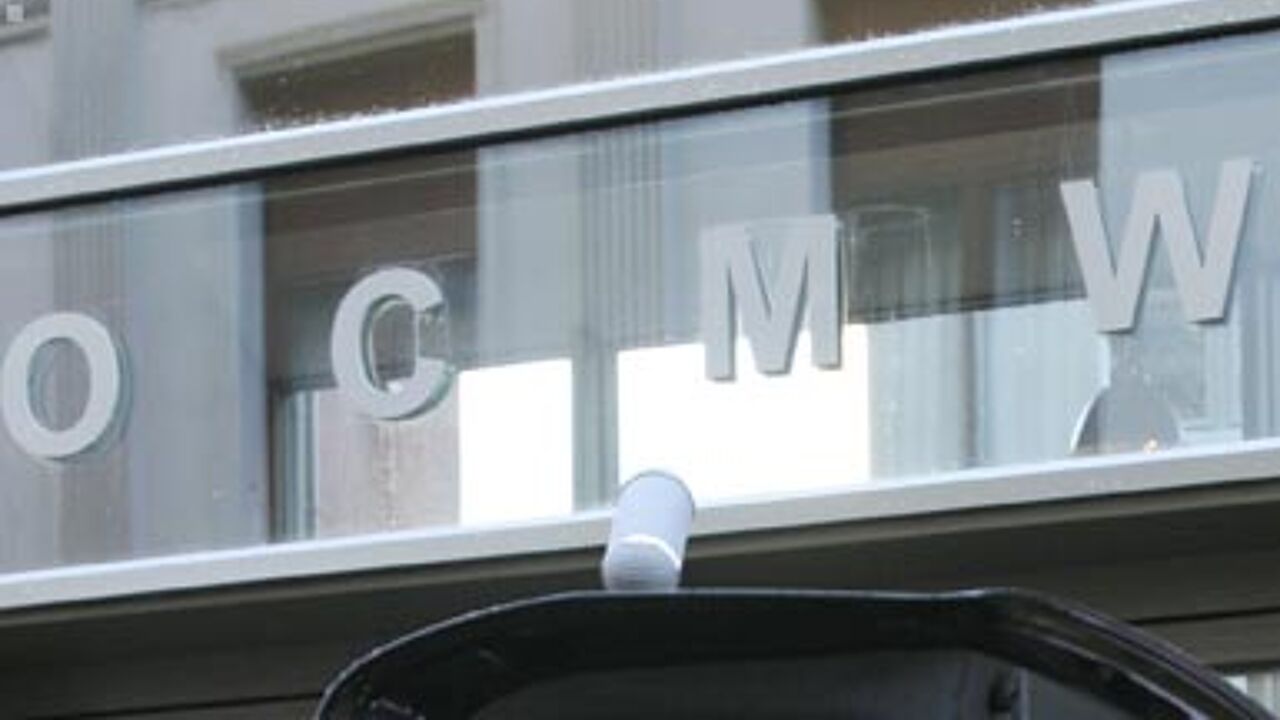 The Federal Government wants to make certain groups that receive subsistence benefit from local social services councils do community service. However, the local social services councils believe that this would be counter-productive as it would prevent them giving those doing the community guidance tailored to getting them back on their feet.
Piet Van Schuylenbergh of the Association of Flemish City and Municipal authorities told the paper that "We should always bear in mind the question "Doesn't it help people to progress?". How can we ensure that people integrate into our society and don't remain on benefits? If we need to tailor our work to the needs of the individual if we want to achieve this".
Mr Van Schuylenbergh concluded that "If we want to achieve results we can't impose one-fits-all measures".