Union unhappy at contact between terror suspects
The Christian Trade Union ACV has expressed concerns about a number of terrorist suspects that are currently being held in Bruges Prison. The union says that the man suspected of the Jewish Museum shooting Mehdi Nemmouche and Mohammed A, the man that drove Salah Abdeslam back from Paris after the terror attacks on 13 November, are able to interact with each other.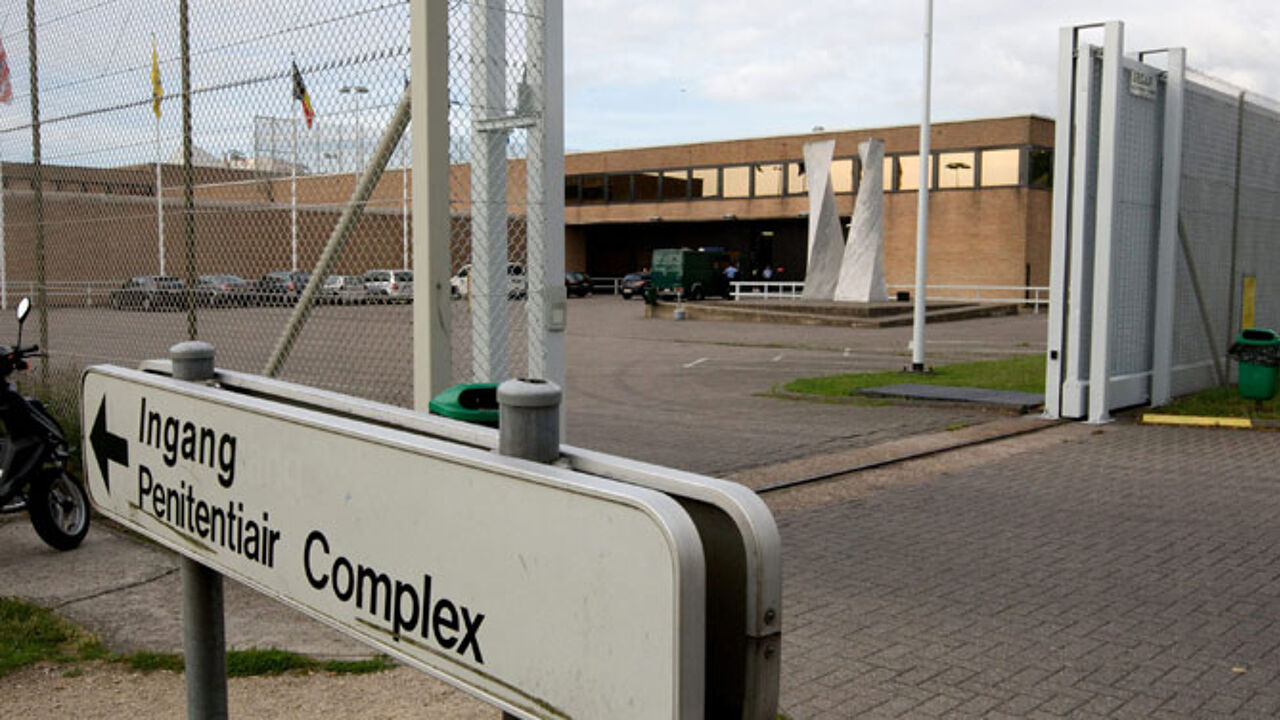 BELGA/DESPLENTER
Both men are currently detained in the high security wing, a wing that is described as the most secure in the country.
However ACV's Filip Dudal says that the detainees are able to make contact by shouting through the windows at each other.
"Staff at the prison are trying to prevent this, but it is an impossible task. The messages are in Arabic and the warders don't understand what is being said."
Medhi Nemmouche is held responsible for killing 4 people during a terror attack on the Jewish Museum in Brussels. He said that he was acting on behalf of the so-called "Islamic State" terrorist group. Mohammed A. gave the fugitive terror suspect Salah Abdeslam a lift back from Paris in the early hours of 14 November. However, he claimed not to have been aware of what Salah Abdeslam had done.
The daily 'Het Nieuwsblad' reports that Mohammed A is not happy with the strict prison regime he is subject to in the high security wing at Bruges Gaol.