Boozy Belgians are Europe's second most frequent drinkers
Researchers at Leuven University have discovered that Belgians are more frequent drinkers than the average European, but that they sup smaller amounts of alcohol at each go. The finding came to light as part of international research in 15 European countries.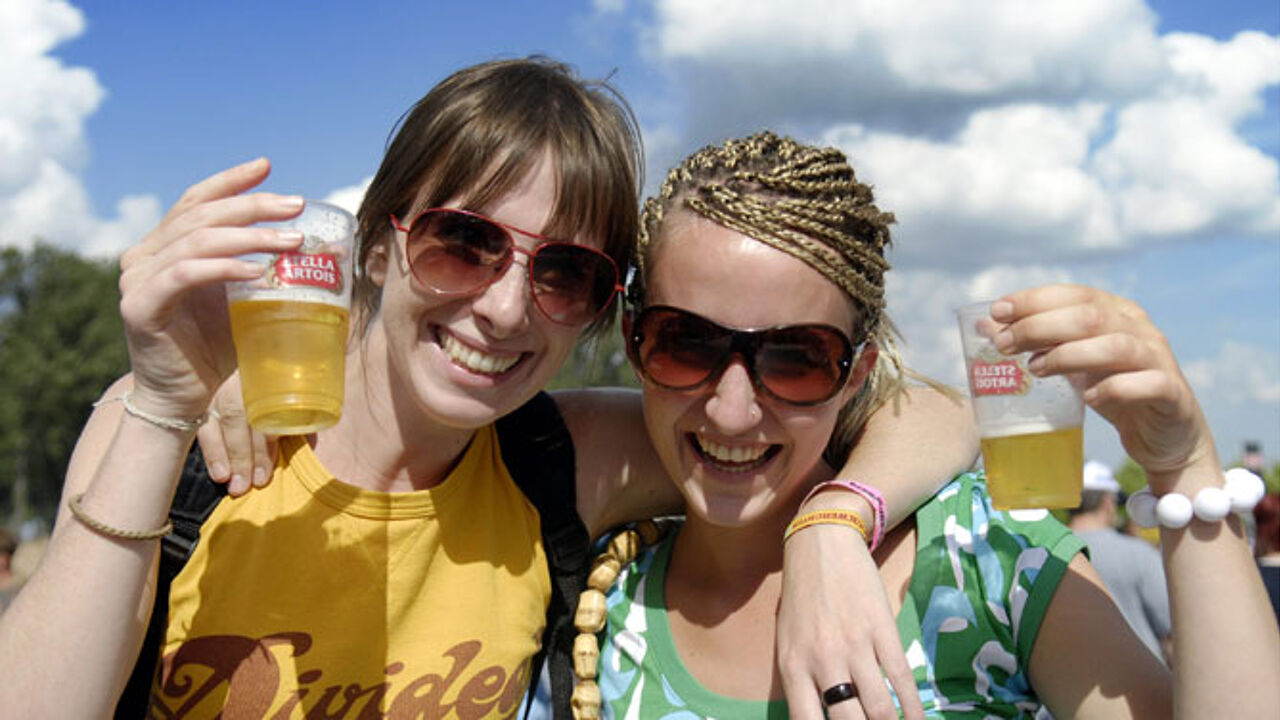 BELGA/WAEM
In all 28,000 Europeans took part in the research published as part of the European Social Study. 10% of Belgians consume alcohol each and every day. 24% drink alcohol several times a week. Only 17% never touch a drop.
Each weekday 66% of Belgians will have drunk some alcohol by the end of the day. At the weekend this figure rises to 81%. Belgians are Europe's second most frequent drinkers and are only overtaken by the Dutch. On average a Belgian will consume 27 grams of alcohol per drinking session. At the weekend this surges to 41 grams.
The figures, however, do not give an accurate picture of the average Belgian's drinking habits as a result of the extremely high volumes consumed by a small minority. If this effect is removed from the figures, the results put Belgium in 10th place in Europe when it comes to the amount of alcohol being drunk on a daily basis. Europe's heaviest drinkers are the Irish followed by the Czechs.