Geert Wilders' appeal met by Belgian surrealism
Geert Wilders, the leader of the Dutch anti-Islam party PVV has received an unusual response to his call for new candidates to come forward for a seat in the Dutch Parliament. The notorious Dutch far-right leader appealed for people who abhor Islam to come forward, but may not have expected that Mohamed Ouaamari would be one of their number.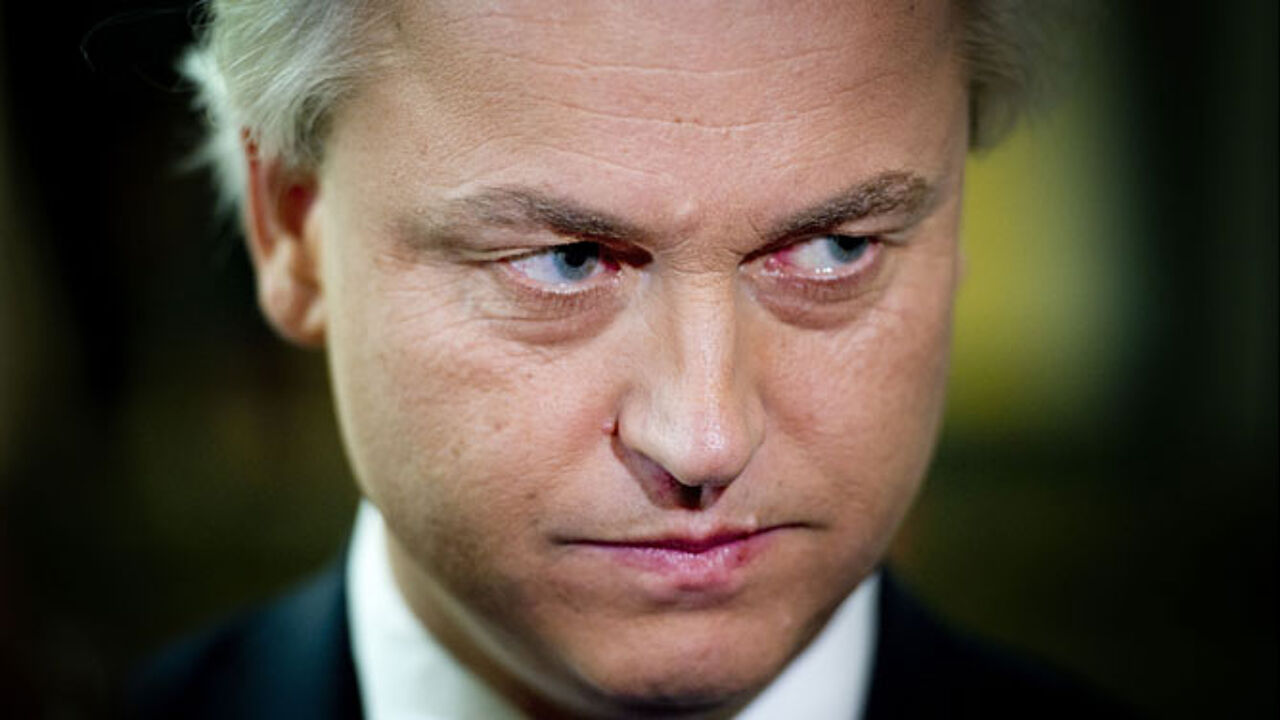 After the leader of the Party for Freedom posted the call on Twitter Mohamed Ouaamari responded: "I love the Netherlands. I have never felt Flemish. I possess daring and am ambitious. My hatred of Islam can still be improved, but I am daily doing my best to improve my skills in this respect."
It's unclear whether Mr Wilders, who is banned from entering the UK, has yet responded to Mohamed Ouaamari's application to be a candidate for a seat in the Dutch Parliament.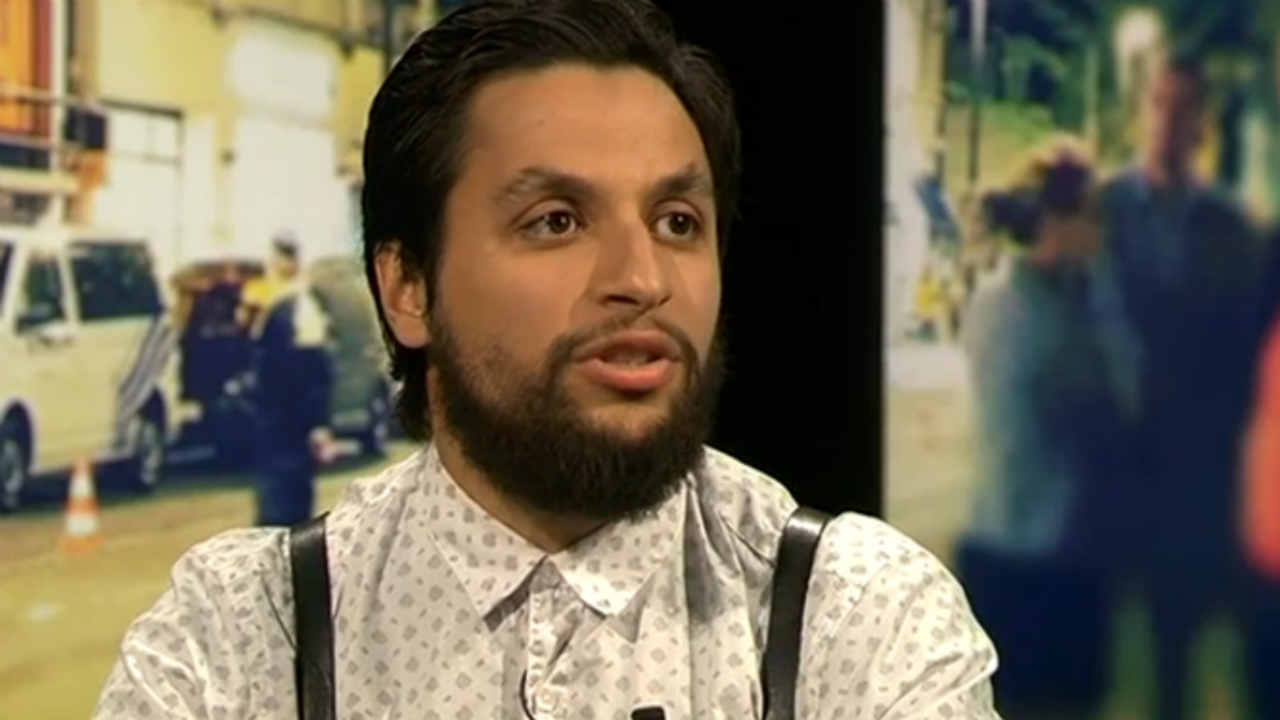 Mohamed Ouaamari is a Flemish student, who earlier came to prominence when he was detained after an ironic tweet that was misunderstood and seemed to threaten Antwerp police.
Geert Wilders' party is looking for people with daring, who love the Netherlands and have an aversion of Islam.