Is BNP Paribas bleeding Fortis?
BNP Paribas Fortis is to pay an extra divided worth 4 euros a share. Bank unions are aghast after Fortis last week announced over two thousand jobs were to go at the Belgian highstreet bank that had to be bailed out at the height of the financial crisis.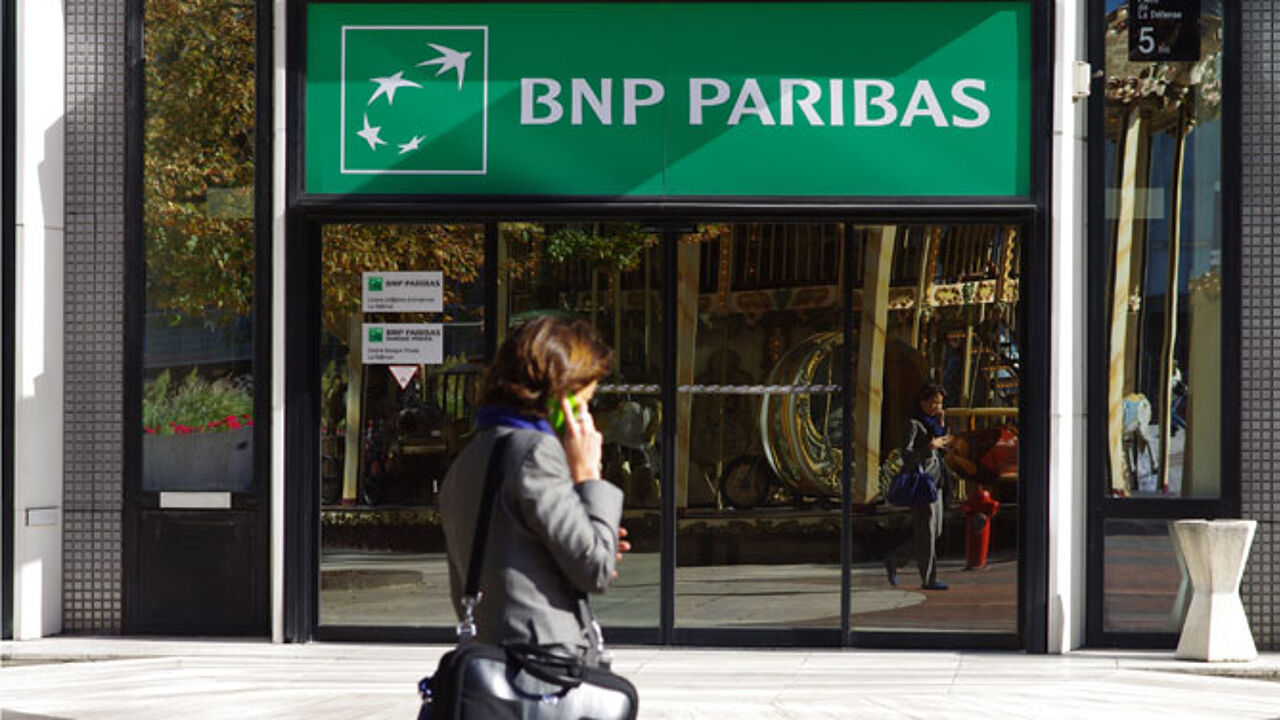 The extra dividend is good news for the bank's parent company BNP Paribas of France that owns most of the shares. It will receive 2 billion euros. The bank claims the dividend is the result of "sound capital management".
The dividend still needs to be approved by a general meeting, but this seems a formality.
Last week BNP Paribas Fortis launched a restructuring plan that envisages 2,430 job losses by 2018, though the bank also intends to recruit new staff.