IS fighting with arms "Made in Belgium"
A report from the human rights' organisation Amnesty International says that many of the arms used by the terrorist outfit IS are Made in Belgium. Much of IS's arsenal originates in the FN factory in Herstal (Wallonia). Amnesty condemns Belgium's porous checks on arms exports.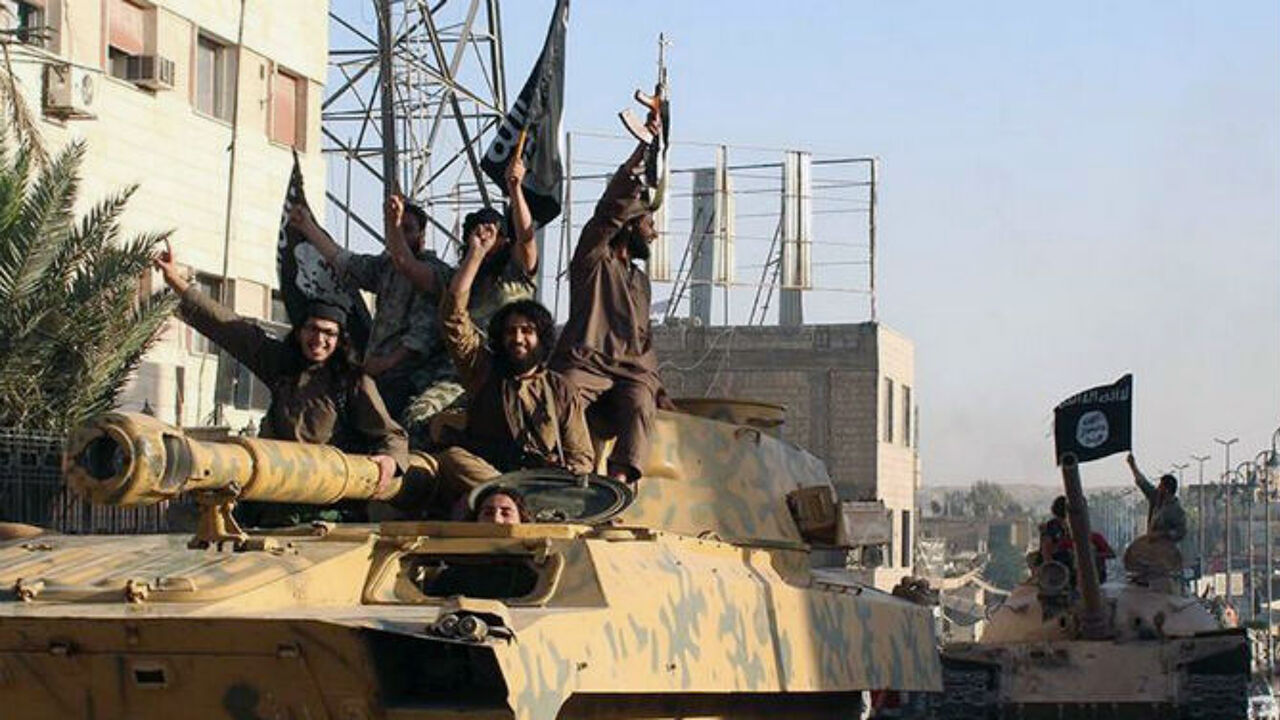 Amnesty Internal has looked at the provenance of IS arms. In all some 20 countries have been linked to the terrorists' arsenal including Belgium, several other EU states, Russia, the US and China. Many of the arms were captured off the Iraqi army.
AI's Patrick Wilcken: "Poor regulations and a decade long absence of supervision on the flood of arms to Iraq provided an excellent opportunity for IS and other groups that have gained access to unprecedented fire power."
Amnesty says its important countries draw lessons from the past and urgently take measures to stop the spread of arms in Syria, Iraq and other unstable regions.
The Belgian arms are not new. Many are 20 or even 30 years old. The weapons may first have been sold to a European country and later sold on and then surface in a conflict zone. More recent arms were stolen from army depots plundered by IS.
Amnesty favours a total ban on the sale of arms to the Syrian army and armed insurgents involved in war crimes.