Man found dead outside royal palace
A 39-year-old man has been found dead outside the Royal Palace of Brussels. A police doctor is now trying to establish the cause of the man's death.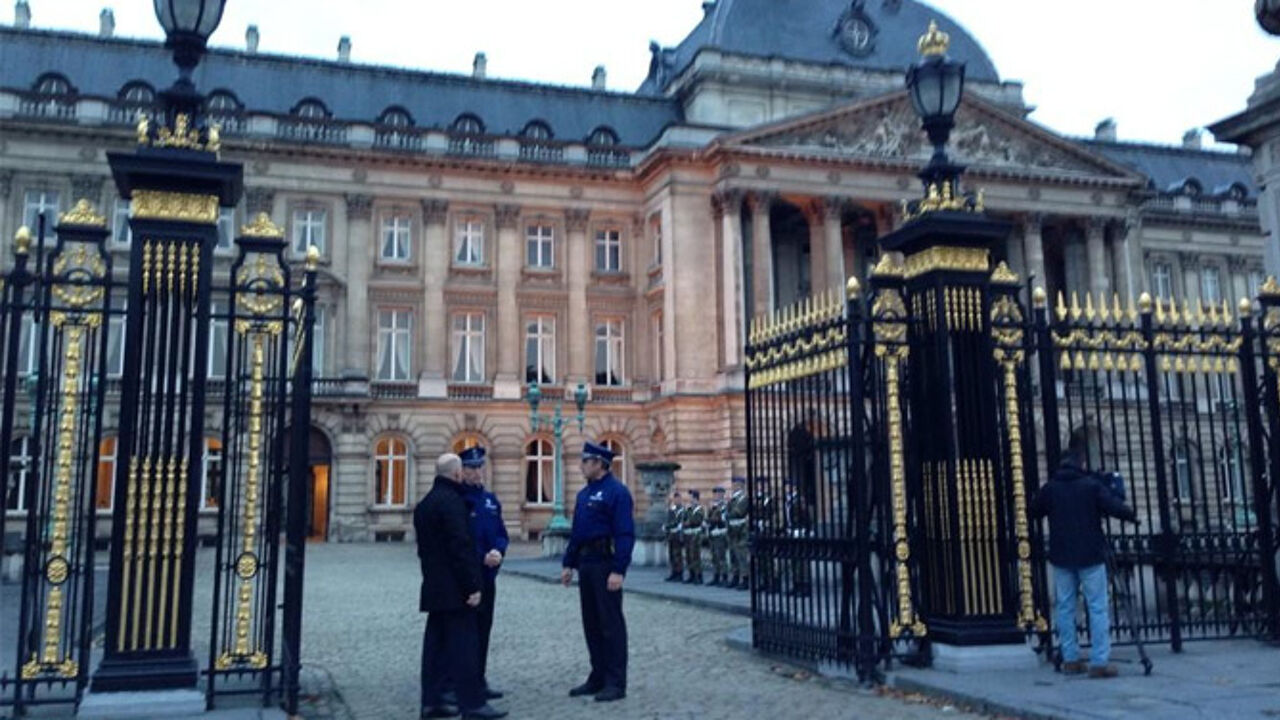 It was a tram driver, who first noticed the man slumped by a wall on the corner of the Koningsstraat and the Paleizenplein, outside the palace where King Filip has his office.
The tram driver alerted the police. In the course of the morning the public prosecutor's office dispatched a police doctor to the scene to try and establish the exact cause of the man's death.