90-year-old Last Post bugler calls it a day
90-year old Antoon Verschoot will sound the Last Post at the Menin Gate in Ieper for the last time this coming Saturday. Antoon has sounded the Last Post at the Gate for the past 60 years as part of the daily commemoration of those who fell in the Great War.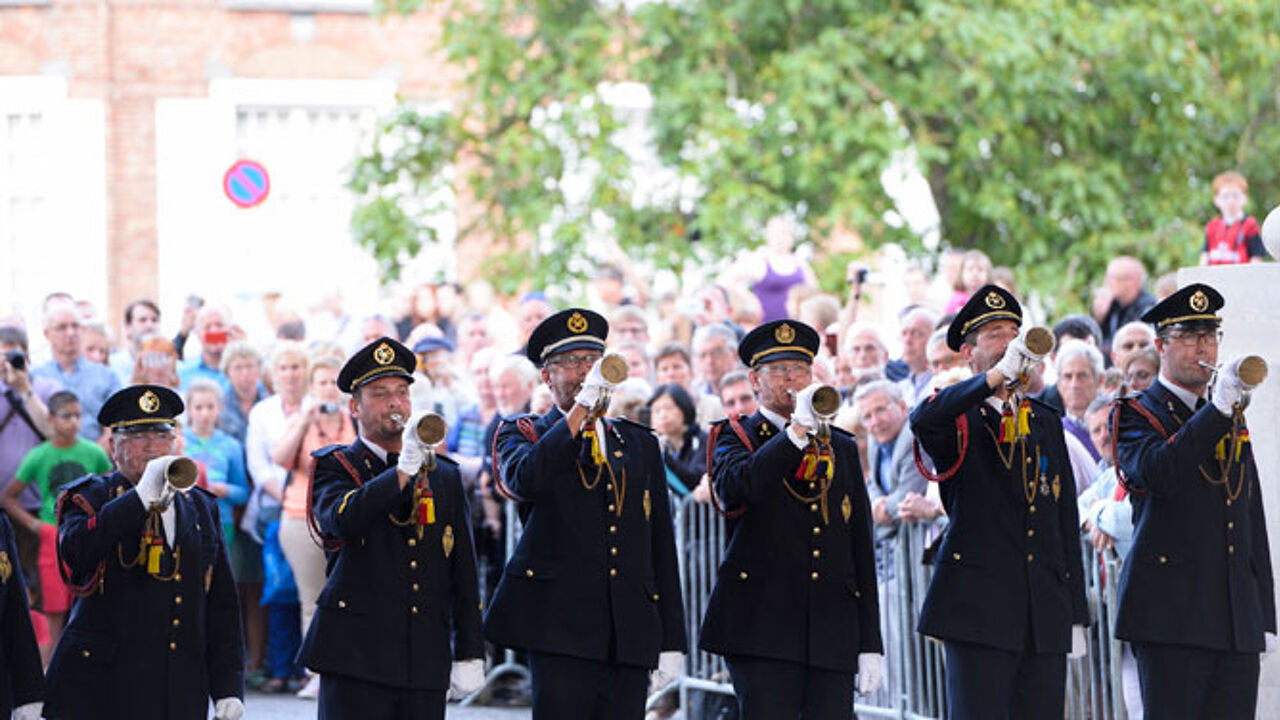 Antoon is a living legend in Ieper. In over 60 years he has only missed a ceremony at which he was scheduled to play once when he was stuck at a level crossing. In 2014 he was rewarded for his efforts receiving the title of Knight in the Order of Leopold.
The ceremony staged by the Last Post Association was staged for a 30,000th time last summer. Antoon really had been looking forward to it, but health issues meant he had to back out. Days later he was back playing with his friends, but finally decided to call it a day.
A special ceremony together with all members of the Last Post Association and honouring Antoon is being held on Saturday. Antoon will hand in his bugle that will be passed on to his successor. It's the first time this ceremony is being staged. The 30,156th edition of the ceremony will be Antoon's last.