"Clamp down on Saudi influence on Belgian mosques"
Calls for the influence Saudi Arabia exerts on mosques in Belgium to be curtailed are getting louder and louder. The Grand Mosque in the Jubel Park in Brussels is one of the main bones of contention.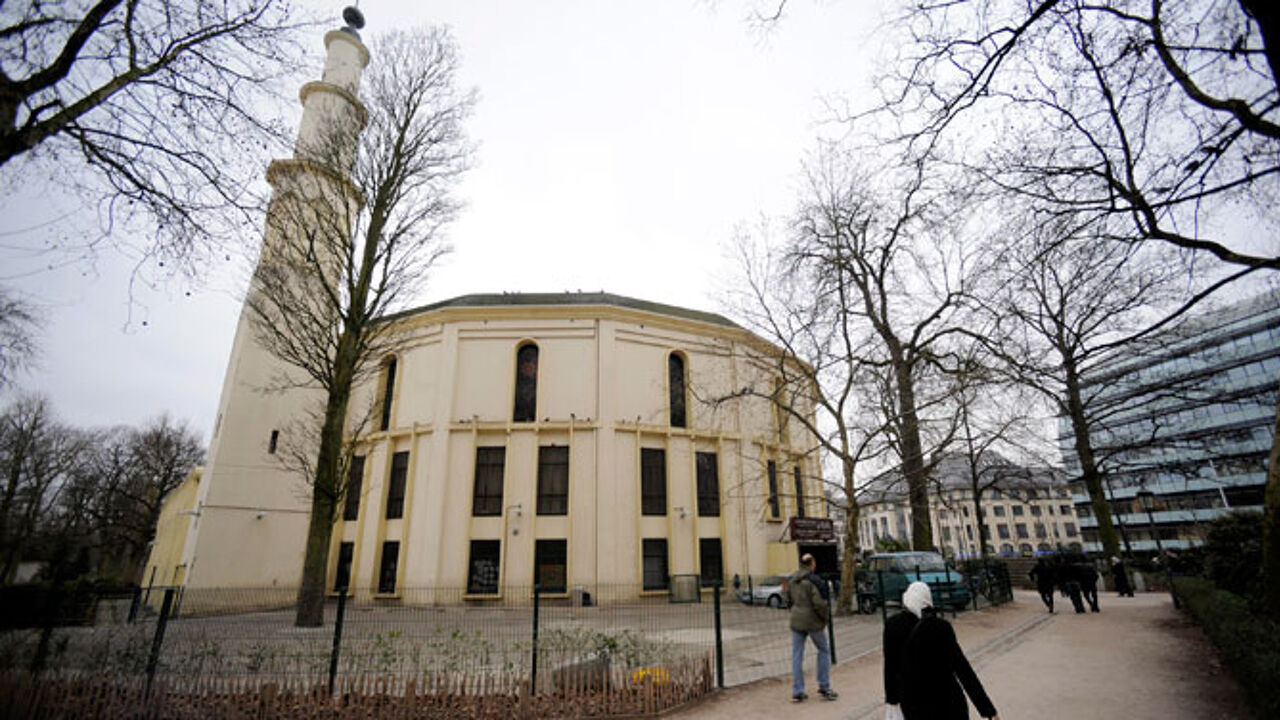 It was good King Boudewijn, who granted the Saudis a long-term lease on the property at the end of the 1960's. Today there are allegations that the Islamic cultural centre that forms part of the mosque is a hotbed for Islamic extremism.
Federal government ministers are examining the matter. The mosque is also coming under attack from unexpected quarters. Rudi Vervoort, the Francophone socialist Brussels PM recently criticised the mosque in the press saying you could not ban the brand of Islam being promoted there, but you could say 'here it's finished'.
Mr Vervoort insisted the Saudis could be told to stop importing their form of Islam: "Here there are hardly any Saudis, but they provide the Korans, the religious literature, the TV stations, the mosques and the imams."
Earlier Flemish socialist lawmaker Yamila Idrissi called for the long term lease to be ended. Brussels secretary of state Bianca Debaets believes that certain mosques require greater surveillance. This is a matter for interior minister Jambon. It is understood that the government now intends to examine the leasehold.