Belgium ordered to pay penalty for failing to house asylum seeker
The Brussels labour court has ordered the Belgian state to pay a 125 euro penalty for every day that a 17-year-old Afghan asylum seeker is not given accommodation in Belgium.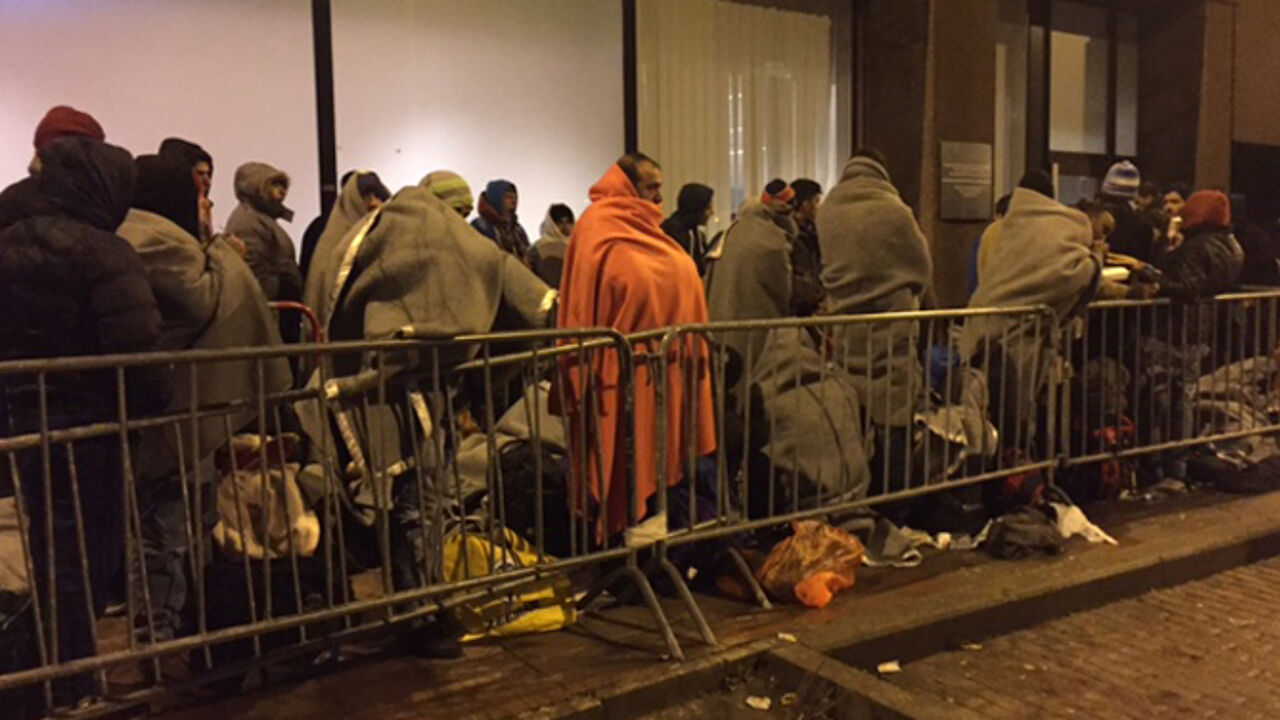 The youngster went to the immigration department in Brussels on 30 November, but as there were 250 others in front of him in the queue he was handed a letter and told to return on 17 December. This gives him the right to temporary accommodation at the WTC Tower, but this is full. The youngster thus ended up on the streets.
A lawyer took the matter to court on his behalf arguing accommodation should be offered from the minute an asylum seeker indicates he is seeking asylum, but asylum secretary Francken disputes this arguing accommodation is only a right once you are registered as an asylum seeker.
The labour court ruled that the Belgian state must provide accommodation to all asylum seekers even if they have not yet been registered.
The Belgian authorities now have three days to provide accommodation or otherwise will have to pay a penalty. At present several hundred asylum seekers are in the youngster's shoes.
Mr Francken has indicated that the youngster will get accommodation as soon as possible to ensure the penalty does not have to be paid.