DIY course for Ostend widows?
The fair city of Ostend has come up with something new. The Ostend city fathers (and mothers) have decided that staring next month a new DIY course is being launched especially targeted at widows.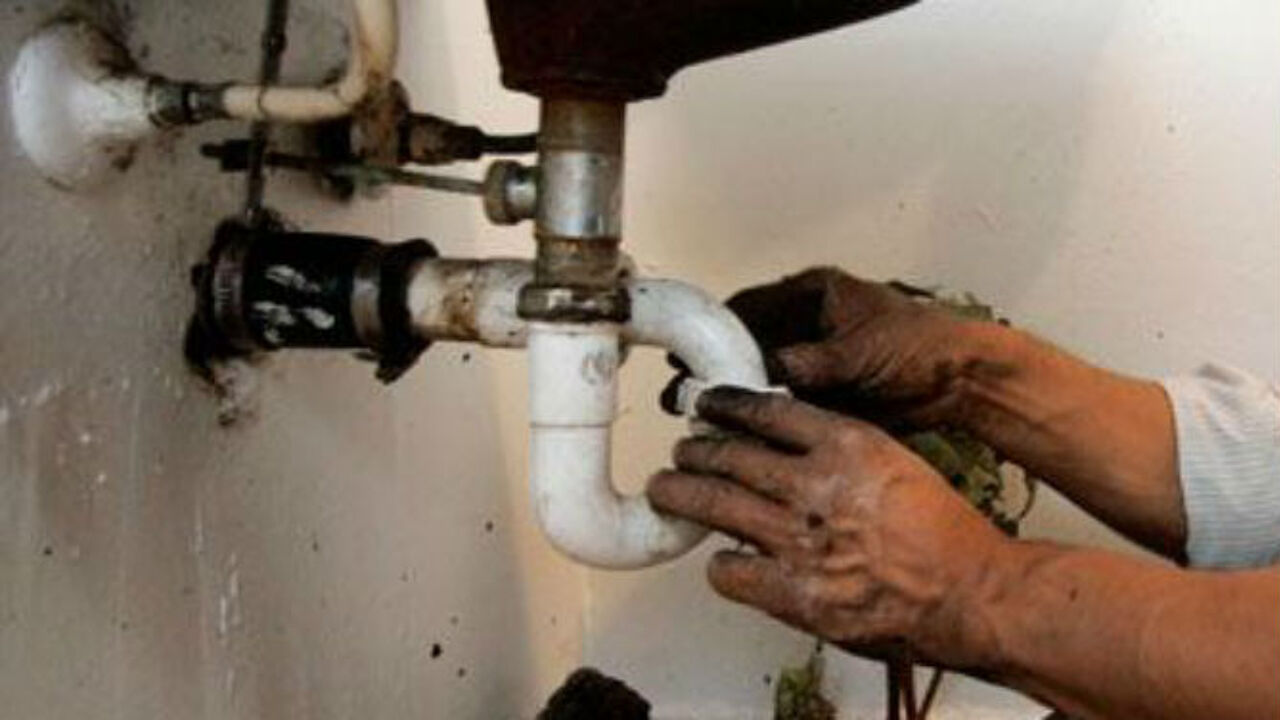 Ostend is a magnet for retirees and sadly many women end up single when their partner dies prematurely. Men seniors are at a premium in the city and not every widow manages to find a guy willing to change her washer.
The idea for the Do-It-Yourself course for widows comes from 69-year-old Frieda Everaert, who lost her husband last year.
"Women often end up alone and then face problems they have never had to contend with. In situations like that it's handy if you can do things for yourself without having to call in a professional. We want to know which type of lamp to use or how to fix a leaky pipe."
Ostend has more plans up its pipeline. After the launch of DIY for widows, widowers too will be able to brush up their skills learning how to do the laundry and the ironing soon!