Taxman raises 50,000 euros on eBay
The Belgian taxman has raised 50,000 euros thanks to the sale of seized goods on the auction website eBay. The tax department is chuffed with the money raised and intends to stick with it.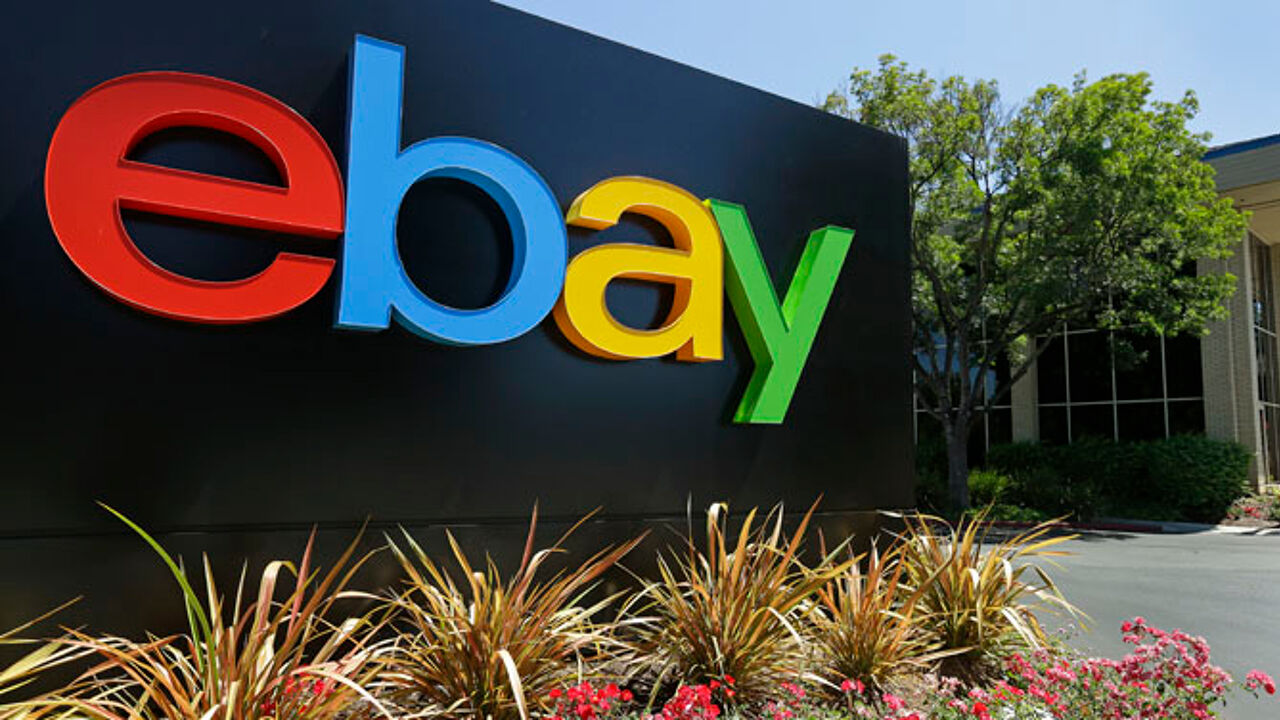 When the Belgian judicial authorities seize goods as the result of a drugs case or a bankruptcy or these goods are declared forfeit these possessions become the property of the Belgian state and the tax department is instructed to sell them. Until now this happened in the tax department's own shop in Haren in Brussels, but since the beginning of the year the website eBay is also being used.
Spokesman Francis Adyns: "We recently sold expensive marque watches, three Rolex watches, two went for 4,800 euros and third for 12,600 euros."
The tax department has now also used eBay to sell a car raising 13,000 euros. It intends to stick with eBay that is easier and cheaper than organising a public auction.