Antwerp police and NYPD to cooperate
The Antwerp Local Police Service and the New York Police Department have signed a cooperation agreement for the next five years. Under the terms of the agreement Antwerp police and NYPD will exchange experiences and ideas on how to tackle radicalisation and prevent terrorism.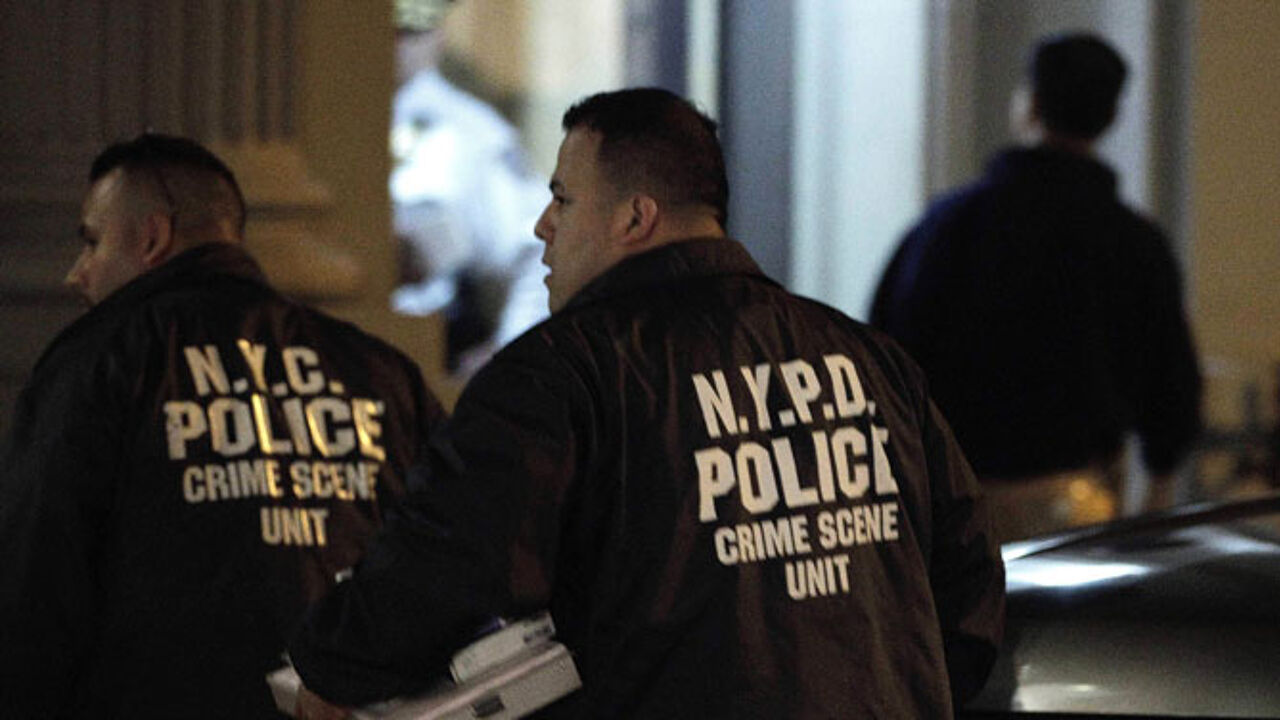 The two police services will organize staff exchanges to allow police officers from Antwerp to follow training courses in the Big Apple and officers from New York to follow training courses here. The agreement was signed in New York on Tuesday.
An Antwerp police spokesman told the press agency Belga that the foundations for the accord were laid during a working visit to New York by the Mayor of Antwerp Bart De Wever (Flemish nationalist) and Antwerp's police chief Serge Muyters.
Mr De Wever and Mr Muyters had meeting with the Intelligence Division and the Counter Terrorism Bureau of the New York City Police. Despite New York being many times bigger than Antwerp, Mr De Wever and Mr Muyters are reported to have seen similarities between the two cities.
The NYPD has cooperation agreements with police services all over the world in order to help it better assess risks by collecting as much information as possible.
The cooperation agreement that was signed on Tuesday covers a five-year-period, but can be extended if there is mutual consent.