Fifth university kidnaps suspect detained
The Judicial Authorities in Brussels have said that a fifth suspect has been detained in connection with a spate of kidnappings and robberies in the area around the VUB/ULB university campus in Elsene. Meanwhile, magistrates have ruled that the four other suspects that were detained just after the offences were committed in early October will remain in custody.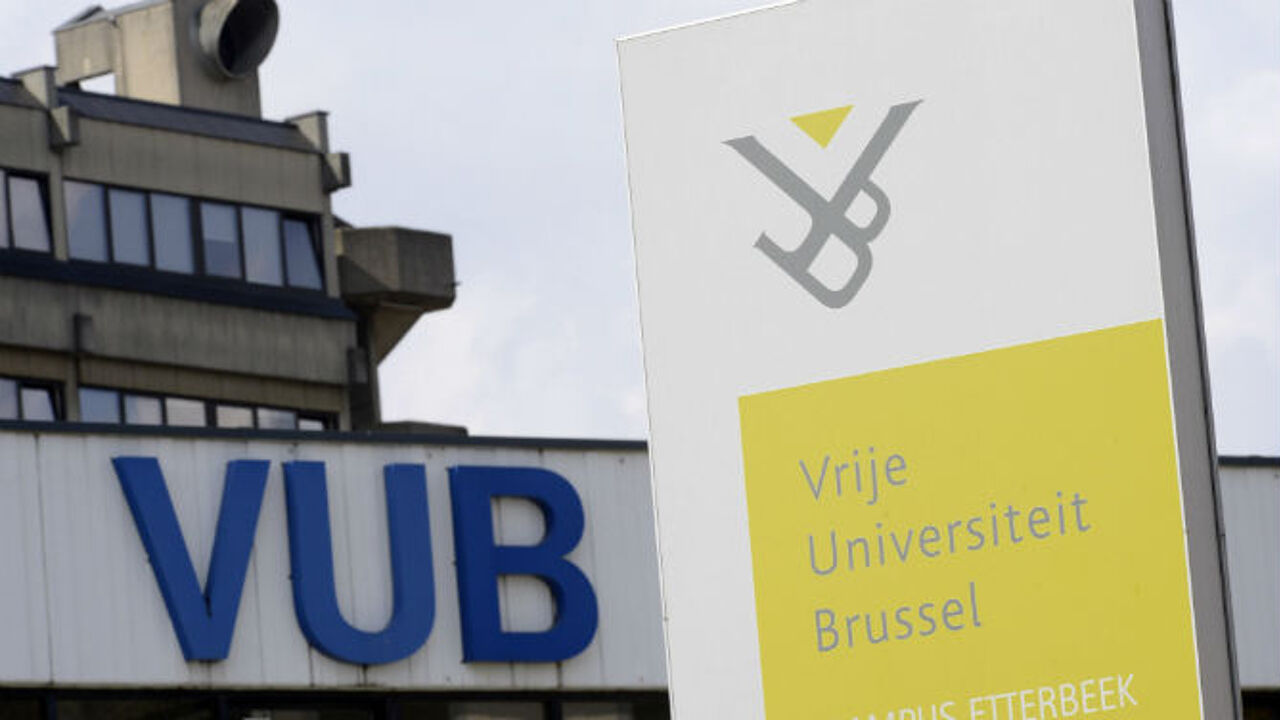 In mid-October we reported that Police in Brussels had detained a gang that was believed to have kidnapped and robbed several people in the area around the VUB/ULB campus in Elsene. The gang lured drunken students into their car in the early hours of the morning.
The students were then forced to hand over their mobile phone, wallet and bank cards. The first student was approached by one of the gang at around 4am on 9 October.
The gang member asked him for a light before forcing him into a car. The student was then robbed of his possessions and driven to a cash machine where the gang withdrew money from his account. He was then dumped in the Mellaerts Ponds in Sint-Pieters-Woluwe.
Gang asked for directions
A second incident occurred at around 3am on the morning of Thursday 15 October, this time in Etterbeek. The victim was asked for directions by the driver of a car.
The driver pretended not to understand the victim's answer and asked him to come closer. The victim approached the car and was then forced inside and robbed before being released in Oudergem.
A day later in the early hours of Friday morning a third victim was approached by the gang. The victim's car battery was flat and the gang offered to take him to go and get jump leads. Instead they robbed him of his mobile phone, wallet and jumper.
The victim also sustained various blows and the gang members attempted to strangle him.
As was the case with the other gang members the latest person to be detained is a Romanian national. He is 19-years-of-age. Although he was detained last month, news that he had been picked up only emerged today.